Colombia Narino Excelso- Fidencio Martinez (GP)
Cupping Notes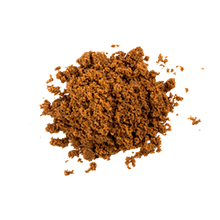 Brown Sugar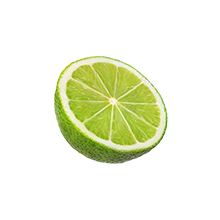 Lime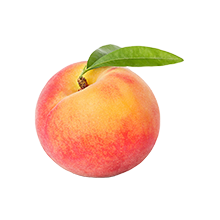 Peach
Tangerine
Beyond The Cup
Brown Sugar,Lime,Peach,Tangerine
Elevation: 2000Varietals: Caturra,Colombia

Milling Process: Fully Washed

Drying Process: Patio Drying

Harvest Start Month: June

Harvest End Month: August

Export Start Month: July

Export End Month: November

Don Fidencio Martinez is a lover of nature and biodiversity, which is why he has been implementing different practices that are more friendly to the environment. He currently has another farm in the Tambo, which has more than 8 different types of fruit trees, guinea pigs, potatoes, corn, cassava, citrus, banana and plantains, which are planted within his coffee farm. He also has sheep and pigs, which uses their waste to make compost and apply it to coffee. He has diversified his shade trees areas and as he says, not all the eggs are put in the same basket.