Colombia Nariño Excelso-Fernando Loaiza (GP)
Cupping Notes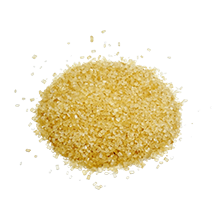 Cane Sugar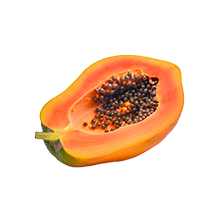 Papaya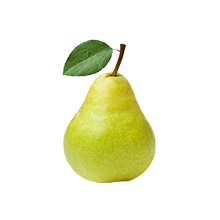 Pear
Beyond The Cup
Cane Sugar,Papaya,Pear
Elevation: 2100Varietals: Caturra

Milling Process: Fully Washed

Drying Process: Patio Drying

Fernando lives and works on his farm with the help of his wife, Nubia. Their farm sits alongside several of his brothers' farms, which allows them to help each other throughout the harvest. As many other producers in Buesaco, Fernando had to leave town for a couple of years do to violence, working odd jobs around Nariño before being able to come back to the farm almost 10 years ago. He is now committed to specialty coffee and making improvements to his farm.