Colombia Nariño Excelso-Esteban Durango (GP)
Cupping Notes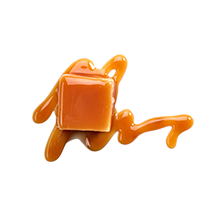 Caramel
Cranberry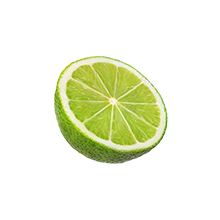 Lime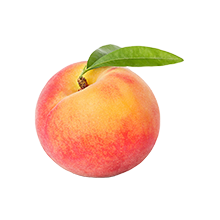 Peach
Beyond The Cup
Caramel,Cranberry,Lime,Peach
Elevation: 2110Milling Process: Fully Washed

Drying Process: Patio Drying

Esteban Durango lives with his wife Graciela and daughter, Elizabeth. He tells us that all his life he has worked as a day laborer in other farms throughout the country, going even to Antioquia (24 hours by bus) to work as a picker. Five years ago he benefited from a government program for people displaced by violence and was given 1 hectare of land to work. On this land, El Cajón, he planted coffee and built his house. He was especially lucky to be neighbors with the Rodriguez Family, a family that has been growing coffee in the area for a long time and who took him under their wing to teach him everything he needed to know to produce coffee.