Colombia Nariño Excelso-Elkin Rodriguez (GP) (129 lb. - Partial Bag)
Colombia Nariño Excelso-Elkin Rodriguez (GP) (129 lb. - Partial Bag)
Ship from: NJ
Position: INSTORE
Log in to view pricing
Cupping Notes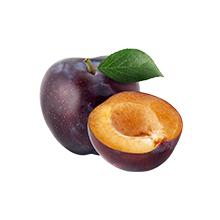 Plum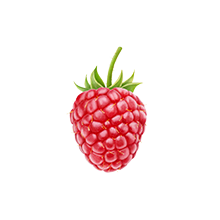 Raspberry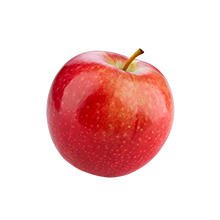 Red Apple
Beyond The Cup
Plum,Raspberry,Red Apple
Elevation: 2150Varietals: Caturra

Milling Process: Fully Washed

Drying Process: Patio Drying

Meet Elkin, son of Jairo Rodriguez, and a member of the Buesaco-famous Rodriguez family. The Rodriguez family owns the highest farms in all of Buesaco. In 2018, as an early inheritance, Elkin's father gave him 2 hectares of land for him to plant coffee. Prior to that he had worked in construction, but he was ready to back to the farms and dedicate the rest of his life to coffee.