Colombia Nariño Excelso-David Gomez (GP)
Cupping Notes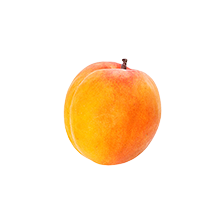 Apricot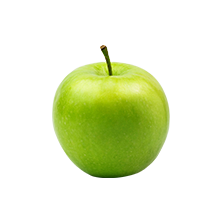 Green Apple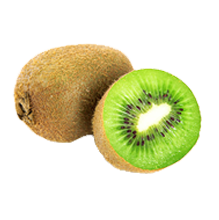 Kiwi
Elevation: 2050Varietals: Castillo, Caturra, Colombia

Milling Process: Fully Washed

Drying Process: Patio Drying

David Gomez lives with his wife and 2 sons. One of his sons helps him with his 2 hectare farm, although he tells us it is hard to convince younger folk to stick to coffee, "they want the easy life in the city", he says. As with many others in the region, he told us stories about growing poppy plants in the past, when it was the only product that they could sell. However, he lost his father to the violence associated with the the drug trade, and tells us coffee has saved his life and that of his children.