Colombia Nariño Excelso- Darwin Fernandes (GP)
Cupping Notes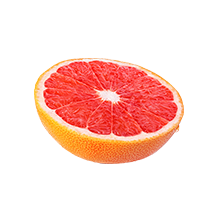 Grapefruit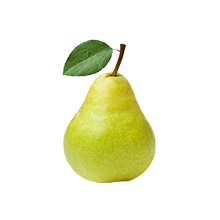 Pear
Beyond The Cup
Notes of grapefruit, raw sugar, pear and black tea - roasted medium
Suggested Brewing
Chemex
Hario V60
Elevation: 2100Varietals: Caturra,Colombia

Milling Process: Fully Washed

Drying Process: Patio and solar dried machine

Harvest Start Month: May

Harvest End Month: July

Export Start Month: August

Export End Month: October

Darwin Fernandez is a second-generation coffee producer and owner of Finca Buena Vista in Buenos Aires, Nariño. He works closely with two producers' associations on extension programs with other producers and quality control. His coffee is mostly Caturra and Colombia, and follows an extended fermentation procedure before being sun-dried on patios.