Colombia Nariño Excelso- Benjamin Paz Mafla (GP)
Cupping Notes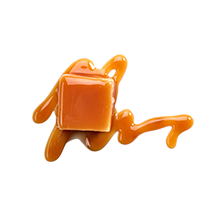 Caramel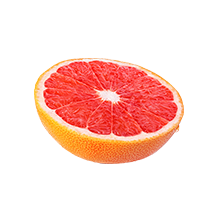 Grapefruit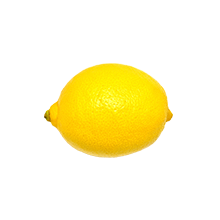 Lemon
Beyond The Cup
Notes of lemon, grapefruit, caramel - roasted at medium
Elevation: 2100Varietals: Caturra,Colombia

Milling Process: Fully Washed

Drying Process: Patio and solar dried machine

Harvest Start Month: May

Harvest End Month: July

Export Start Month: August

Export End Month: October

Benjamin Paz's farm, El Salado, is located in the Coapitas submunicipalty of Nariño. Coffees here are mostly of the Caturra and Colombia varietals, and are all washed with an extended fermentation process. Benjamin used to be a priest in Buesaco, but moved on from the church several years ago to start a family and his own coffee farm.