Colombia Nariño Excelso- Amparo Zapata (GP)
Cupping Notes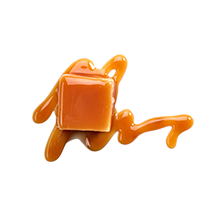 Caramel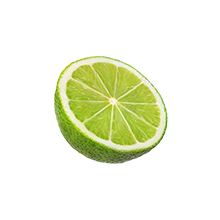 Lime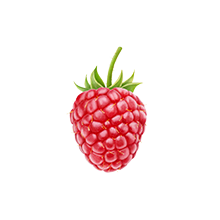 Raspberry
Beyond The Cup
Caramel,Lime,Raspberry
Elevation: 1950Varietals: Caturra,Colombia

Milling Process: Fully Washed

Drying Process: Patio Drying

Harvest Start Month: May

Harvest End Month: July

Export Start Month: August

Export End Month: October

Doña Amparo is an example of perseverance. Losing her husband to illness 20 years ago, she continued with the farm and raised by herself five children. Two of these children help her now on the day to day of the farm, living here with their own families. Higher in altitude than most of the farms in this region, Angosturas is a true pleasure to visit, with natural forests surrounding it and incredible wildlife around.