Colombia Lomaverde Chiroso Reserve E/P (GP)
Cupping Notes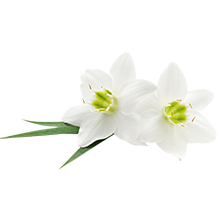 Floral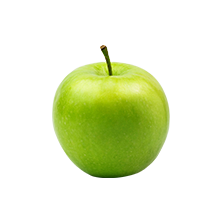 Green Apple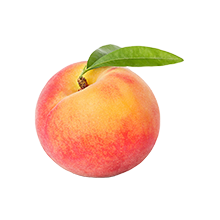 Peach
Beyond The Cup
Floral,Green Apple,Peach
Elevation: 1650 to 1750 meters

Varietals: Caturra,Colombia,Typica,Castillo

Milling Process: Fully Washed

Drying Process: Vertical Dryers

Harvest Start Month: October

Harvest End Month: January

Export Start Month: January

Export End Month: June

Located in the mountains of Santa Bárbara, south of Medellín, this farm has an altitude between 5,400 and 6,400 feet above sea level. The perfect combination of warm days and cold nights provides the ideal climate for the slow but constant development of our coffee beans. This coffee is a great example of the sweet, smooth, and bright profiles that best represent the Chiroso varietal.