Colombia Hulia San Marcos- Excelso EP (GP)
Cupping Notes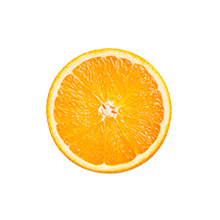 Orange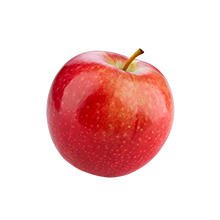 Red Apple
Beyond The Cup
Notes of tangerine , red apple , necterine. Roasted medium.
Royal NY's Scoring
Sweetness :
Above Average
Suggested Brewing
Chemex
Hario V60
Elevation: 1400 to 1500 meters

Milling Process: Fully Washed

Drying Process: Patio and solar dried machine

Harvest Start Month: October

Harvest End Month: December

Export Start Month: January

Export End Month: March

Huila is one of Colombia's most prolific coffee-producing regions, accounting for more than 18% of the country's total production. This lot comes from a group of 19 family-owned farms around the sub-municipality of Acevedo. Each farm is around four hectares in size, with about 5,000 trees in production per hectare.