Colombia Huila Pacamara- Finca El Recreo ( E ) (20 lb. Box)
Colombia Huila Pacamara- Finca El Recreo ( E ) (20 lb. Box)
Ship from: NJ
Position: INSTORE
Cupping Notes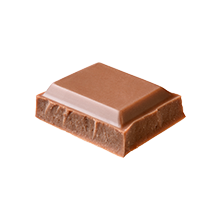 Milk Chocolate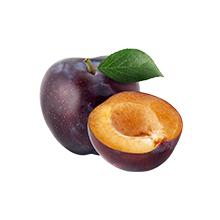 Plum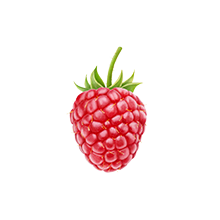 Raspberry
Tangerine
Beyond The Cup
Milk Chocolate,Plum,Raspberry,Tangerine
Elevation: 1400 to 1500 meters

Varietals: Pacamara

Milling Process: Fully Washed

Drying Process: Patio Drying

Harvest Start Month: October

Harvest End Month: December

Export Start Month: January

Export End Month: March

El Recreo is located in the town of Acevedo, south of Huila. A 5-hectare property owns by Alirio Rodriguez Rojas and his family. Alirio has been producing coffee for over 30 years, and he is a second-generation farmer. His commitment to excellence motivated him to experiment with different varietals, besides the more common Castillo varietal that is primarily grown in the area. As he describes it, Pacamara is an adventure, and so far, he is happy with the result. Extended fermentation and sun drying on African raised beds are a few of the innovations in the process of these coffees that, in combination with the terroir of the area, give us a unique cup profile.