Colombia Huila - La Plata - Raul Trujillo(GP)
Cupping Notes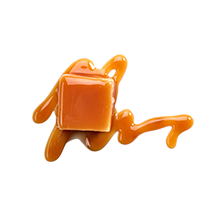 Caramel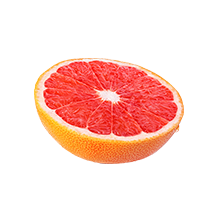 Grapefruit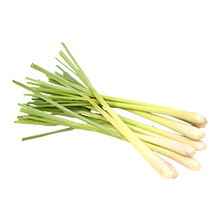 Lemongrass
Beyond The Cup
Caramel,Grapefruit,Lemongrass
Elevation: 2000Varietals: Caturra

Milling Process: Fully Washed

Drying Process: Patio Drying

Raul Hector is a leader of the group of growers in San Francisco Alto, a small sub-municipality of La Plata, Huila. His farm sits at the very top of the region, with a magical view of the valley of the Paez River. He tends to the farm with the help of his wife, two sons and young daughter. Before joining the allied producer program he was barely making ends meet. He has now been selling his production as specialty since 2016, earning a steady and high income throughout this time. His farm now has proper bathrooms instead of latrines, and he just renovated his kitchen, something that makes his family extra proud. Slowly but surely he has also planted more coffee in parts of the farm that were not cultivated, and is soon to make a large investment in improving his wet mill.