Colombia Huila Finca La Palmera-Anaerobic Natural (E)
Cupping Notes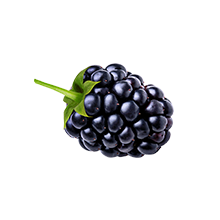 Blackberry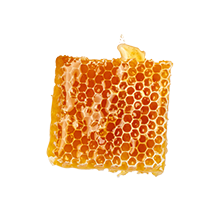 Honey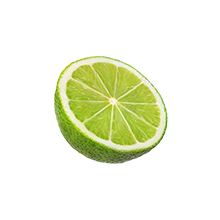 Lime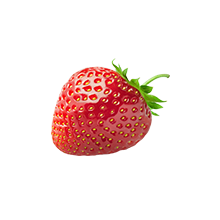 Strawberry
Beyond The Cup
Blackberry,Honey,Lime,Strawberry
Elevation: 1650 to 1750 meters

Varietals: Castillo

Milling Process: Natural

Drying Process: Raised Beds

Harvest Start Month: May

Harvest End Month: August

Ernesto Garcia is a 2nd generation coffee farmer who has essentially been producing coffee his entire life. His father named the farm La Palmera (palm tree) because of the beautiful trees surrounding the farm when he bought it. La Palmera is a 6 hectare farm located in Vereda Andes Alto, Colombia. Ernesto processed this coffee anaerobically. To do this he first put the cherries in a tank with water to sort and remove any bad cherries. From there the cherries are drained and put in bags to ferment for 40 hours. Once fermentation is complete they are spread out to dry in the sun for 15 – 20 days. Ernesto attributes the high quality of this coffee to the rich soil and the hard work of everyone at the farm.