Colombia Huila Excelso "Naranjales" Estate (GP)
Cupping Notes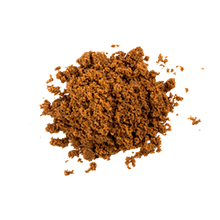 Brown Sugar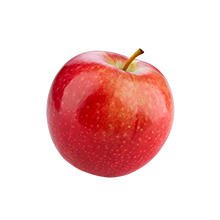 Red Apple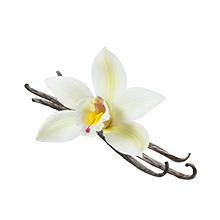 Vanilla
Beyond The Cup
Notes of brown sugar, red apple, and vanilla - roasted medium
Elevation: 1640 to 1680 meters

Varietals: Caturra,Colombia,Castillo

Milling Process: Fully Washed

Drying Process: Mechanical

Harvest Start Month: June

Harvest End Month: August

Export Start Month: August

Export End Month: October

Finca Los Naranjales, named for the orange trees that grow on the farm alongside the coffee, is located in Campoalegre, Huila. The farm is owned by Arcesio Barragan, a first-generation coffee producer. He works with his wife, son-in-law, and one of his daughters on the 29-hectare farm where plantain and yucca plants are scattered among the coffee trees. Coffee is processed on-site, with drying taking place in parabolic beds after washing. Depending on the weather, carefully calibrated mechanical drying can be done in place of this sun drying.