Colombia Huila Arnubio Muñoz- Excelso EP (GP)
Cupping Notes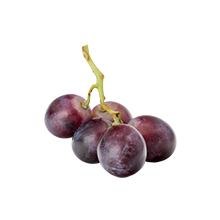 Grape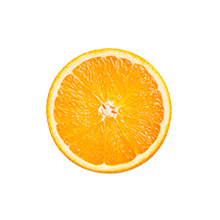 Orange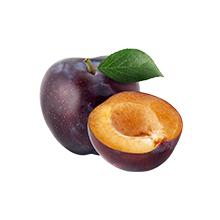 Plum
Royal NY's Scoring
Sweetness :
Above Average
Elevation: 1400 to 1650 meters

Varietals: Caturra,Colombia,Castillo

Milling Process: Fully Washed

Drying Process: Mechanical

Harvest Start Month: February

Harvest End Month: June

Export Start Month: April

Export End Month: August

Arnubio Muñoz is a third-generation coffee producer who's been in business for more than 20 years. His Finca El Paraiso is a 6-hectare family farm that not only produces coffee, but also plantain and yucca. Arnubio owns his own mill, allowing him to exercise more control over his 100-bag annual harvest.