Colombia Huila Angelina Gomez- Excelso EP (GP)
Cupping Notes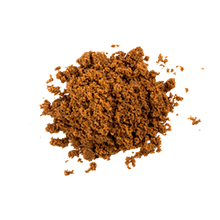 Brown Sugar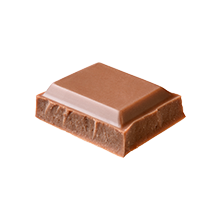 Milk Chocolate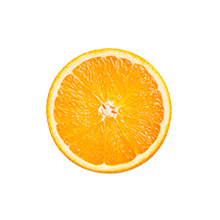 Orange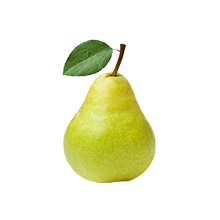 Pear
Royal NY's Scoring
Sweetness :
Above Average
Elevation: 1400 to 1650 meters

Varietals: Caturra,Colombia,Castillo

Milling Process: Fully Washed

Drying Process: Mechanical

Harvest Start Month: November

Harvest End Month: February

Export Start Month: May

Export End Month: July

Angelina Gomez has been producing coffee on her farm, Finca La Piedra, for nine years. She works with four members of her family, and is a second-generation coffee producer. Each crop averages around 200 bags, each of which contains incredibly carefully prepared coffee from her Caturra, Colombia, and Pink Bourbon trees. The farm is named for the very large stone in the middle of the farm.