Colombia Excelso "San Joaquin" Caldas (GP)
Cupping Notes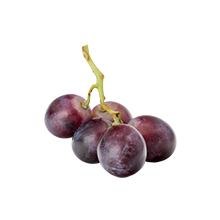 Grape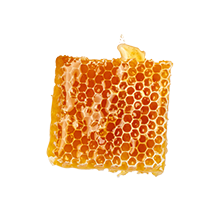 Honey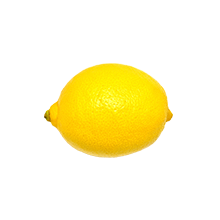 Lemon
Beyond The Cup
green grape, pink lemonade, honey
Suggested Brewing
Chemex
Espresso
Elevation: 1700Varietals: Colombia,Typica

Milling Process: Fully Washed

Drying Process: Mechanical

Harvest Start Month: April

Harvest End Month: June

Export Start Month: June

Export End Month: July

Cooperativa de Anserma is one of the oldest coffee cooperatives in the Caldas region and was founded in 1967. Spanning five municipalities (Anserma, Risaralda, Belalcazar, San José and Viterbo), the cooperative is made up of more than 2,000 members, about 800 of whom are women. Cooperativa de Anserma covers about 9,080 hectares together. The San Joaquin name comes from Risaralda (the town)'s original name.