Colombia Excelso Inza-Alexander Pichica (GP)
Cupping Notes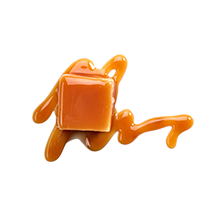 Caramel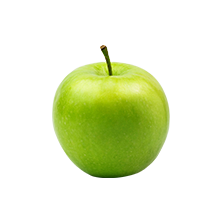 Green Apple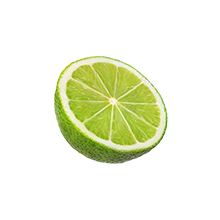 Lime
Beyond The Cup
Notes of lime, green apple, caramel - roasted medium
Elevation: 2060Varietals: Bourbon,Caturra

Milling Process: Fully Washed

Drying Process: Patio sun dried

Harvest Start Month: October

Harvest End Month: March

Export Start Month: November

Export End Month: June

Finca La Guaca is located in the sub-municipality of Palmichal in Inza in the state of Cauca. The farm is approximately 1.5 hectares in size, and has 5,000 trees in production. Finca La Guaca is owned by Alexander Pichica, who inherited the farm from his father. Alexander learned how to produce coffee from his father, and has been doing so for many years. He hopes that one day his children will continue on the tradition of specialty coffee production. This coffee is washed and undergoes a 48-hour extended fermentation process.