Colombia Huila Excelso E/P
Cupping Notes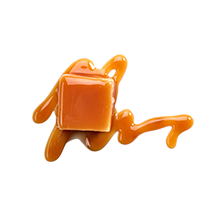 Caramel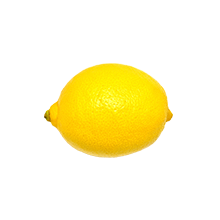 Lemon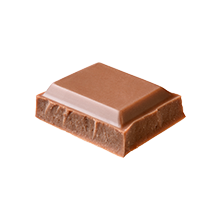 Milk Chocolate
Beyond The Cup
Caramel,Lemon,Milk Chocolate
Royal NY's Scoring
Sweetness :
Above Average
Elevation: 1000 to 1850 meters

Varietals: Caturra,Colombia,Typica

Milling Process: Fully Washed

Drying Process: Mechanical Dryer

Harvest Start Month: December

Harvest End Month: February

Export Start Month: April

Export End Month: August

The Colombia Huila Excelso E/P comes from small family owned farms in the growing region in the department of Huila, Colombia. The main harvest is between April and August, and the "mitaca" harvest is between December and February. Small coffee producers pick and process their coffee at their own micro-wet mills and then dry their own coffee, typically on elevated tables inside solar dryers that provide protection from the rain.