Colombia Excelso Caicedo-Noque Selection (GP)
Cupping Notes
Cranberry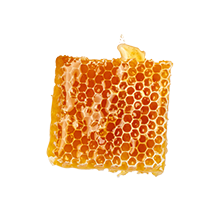 Honey
Beyond The Cup
Cranberry,Honey
Elevation: 1900 to 2100 meters

Varietals: Caturra,Colombia

Milling Process: Fully Washed

Drying Process: Raised Beds

Harvest Start Month: October

Harvest End Month: June

Export Start Month: December

Export End Month: July

El Noque is a submunicipality of Caicedo, a town about three hours away from Medellin. The region suffered greatly from the armed conflict, though times have been changing. Producers have rebuilt their farms and are focusing on specialty coffee. Farms are small, but the climate and altitude is perfect for specialty coffee. Cooler weather allows for a slow maturation and drying process, but runs the risk of cold and rain.