Colombia Excelso "Association of Coffee Growers Asojardin"(GP)
Colombia Excelso "Association of Coffee Growers Asojardin"(GP)
Ship from: NJ
Position: INSTORE
Log in to view pricing
Cupping Notes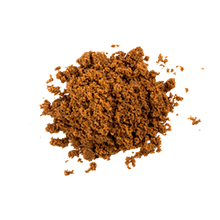 Brown Sugar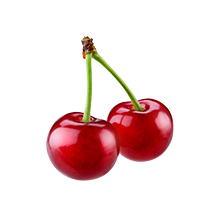 Cherry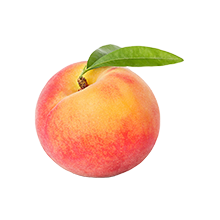 Peach
Beyond The Cup
Notes of sweet cherry, peach, brown sugar - roasted at medium
Elevation: 1420 to 1900 meters

Varietals: Caturra,Castillo,Colombian Varietal

Milling Process: Fully Washed

Drying Process: Patio sun dried

Harvest Start Month: October

Harvest End Month: April

Export Start Month: May

Export End Month: June

The Association of Asojardin consists of about 75 small producers in the Mistrato town of Risaralda, Colombia. On average these producers have been cultivating coffee for more than 30 years, two generations. The coffee tree varieties that are grown vary from the Caturra, Castillo and Colombian types. Some techniques that are used to make the Assocation of Asojardin unique include picking ripe cherries and sun drying to create a unique cup characteristic. The name "Asojardin" refers to a beautiful garden in the municipality of Mistrato where some of the first members started to produce coffee.