Colombia Excelso Antioquia -Gustavo de Jesus Rivera(GP)
Colombia Excelso Antioquia -Gustavo de Jesus Rivera(GP)
Ship from: FL
Position: INSTORE
Log in to view pricing
Cupping Notes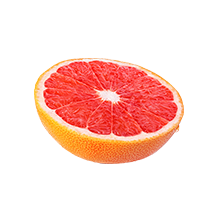 Grapefruit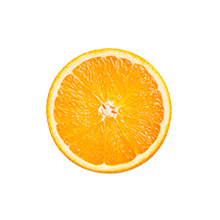 Orange
Beyond The Cup
Notes of grapefruit, green grape and orange - roasted at medium
Royal NY's Scoring
Sweetness :
Above Average
Elevation: 2200Varietals: Caturra

Milling Process: Fully Washed

Drying Process: Patio sun dried

Harvest Start Month: October

Harvest End Month: May

Export Start Month: November

Export End Month: June

Finca "El Retiro" is located in the sub-municipality of El Hato, within the municipality of Caicedo. The name of the farm translates to "the retirement". This farm belongs to producer Gustavo De Jesus Rivera and he is part of the CoopSalgar association in Antioquia. His farm is one of the highest farms in Colombia. Although El Hato has a very low temperature range, farmers are able to produce coffee at such high altitudes. Due to the cold temperature of the water Gustavo uses to ferment, he can mix different days of picking and leave coffee fermenting for longer than what is usual in washed coffees.