Chocolate Crisp
RNY # SKU1636
Chocolate Crisp
Position: FORWARD
Ship from: NJ
Malty, toasty, and chocolatey sweet. This is a great tea for winter, or all year long. It can be served as a dessert tea, but will work just as well for breakfast.
Ingredients: Genmaicha, Roasted Cocoa Nibs, Rooibos, Licorice Root, Dark Chocolate Flavor, Cornflowers, French Vanilla Flavoring
Cupping Notes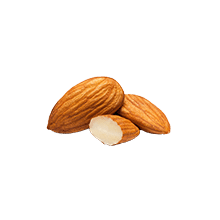 Nutty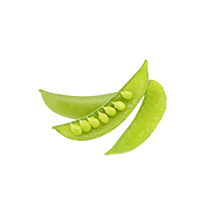 Vegetal
Decadent
Brewing Instructions
Brew Time
3-4 Mins.
Temperature
175F
Dose
3g per 12oz
Brewing Method
Western