Burundi A Sogestal Kirimiro - Teka Washing Station (GP)
Burundi A Sogestal Kirimiro - Teka Washing Station (GP)
Ship from: FL
Position: INSTORE
Log in to view pricing
Cupping Notes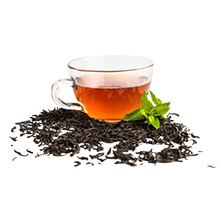 Black Tea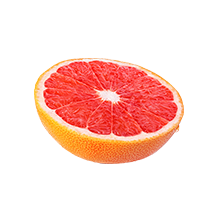 Grapefruit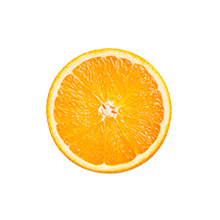 Orange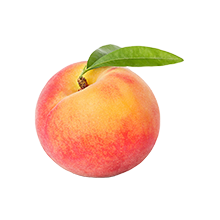 Peach
Beyond The Cup
sweet tea, ruby red grapefruit, peach and tangerine notes
Suggested Brewing
Chemex
Hario V60
Elevation: 1932Varietals: Bourbon

Milling Process: Fully Washed

Drying Process: Raised beds

Harvest Start Month: June

Harvest End Month: September

Export Start Month: September

Export End Month: December

Though the Kirimiro region of Burundi produces a lot of specialty coffee, this lot comes specifically from producers with very new plantations. It's processed at the TEKA washing station, which is well known in the area for its meticulous processing and Cup of Excellence coffees. The washing station produces about 950 tons of coffee each year and has storage capacity for 80 tons of parchment. Fermentation times for washed coffees vary between 12-18 hours, and drying takes about 8-10 days in raised drying tables in normal conditions.