Burundi A Kawazamurabawe Coop - Horezo Washing Station (E)
Burundi A Kawazamurabawe Coop - Horezo Washing Station (E)
Ship from: FL
Position: INSTORE
Log in to view pricing
Cupping Notes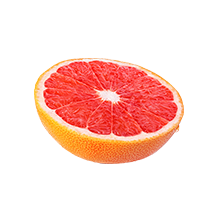 Grapefruit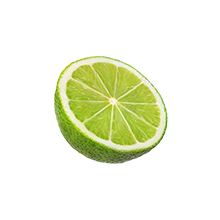 Lime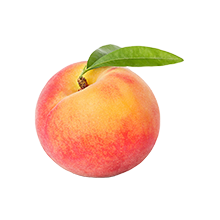 Peach
Beyond The Cup
Notes of lime, white grapefruit and peach - roasted medium
Elevation: 1610Varietals: Bourbon

Milling Process: Fully Washed

Drying Process: Raised beds

Harvest Start Month: March

Harvest End Month: June

Export Start Month: July

Export End Month: January

The Cooperative Kawazamurabawe was created in 2013 by smallholder coffee farmers. They built their own washing station in 2015, which is when they became a member of the Union of cooperatives of coffee growers known under the name of COCOCA. As of 2018, there are 472 members who deliver their production to the cooperatives washing station. After wet processing at the Horezo washing station, the coffee is delivered to the Horamama coffee dry mill of Kayanza in the North of the country. The coop and its members look to increase not only their production but the quality moving forward.