Brazil Natural Yellow & Red Catuai "Sitio Sao Miguel" Estate grown(GP)
Brazil Natural Yellow & Red Catuai "Sitio Sao Miguel" Estate grown(GP)
Ship from: WI
Position: INSTORE
Log in to view pricing
Cupping Notes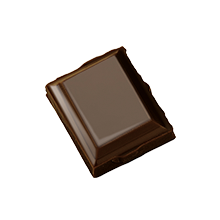 Dark Chocolate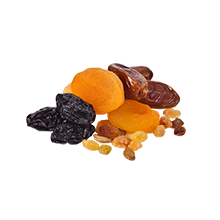 Dried Fruit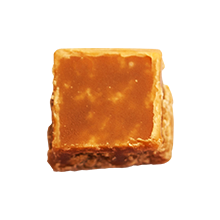 Toffee
Beyond The Cup
Dark Chocolate,Dried Fruit,Toffee
Royal NY's Scoring
Sweetness :
Above Average
Elevation: 1250Varietals: Yellow Catuai,Red Catucai

Milling Process: Natural

Drying Process: Patio Drying

Harvest Start Month: July

Harvest End Month: September

Export Start Month: October

Export End Month: January

Leopoldo Oliveira runs Sitio São Miguel, a farm that has been owned by his grandmother, Sonia Maria Lopes, for 21 years. Leopoldo was raised by his grandmother and has been helping out at the farm for as long as he can remember. When he became an adult, he began managing the production and purchasing additional hectares of land from neighboring farms. Their farm, Sitio São Miguel, gets its name from a Catholic tradition in the region of Grotao where most sitios are named after Saints. Sitio São Miguel sits on a hilly terrain at an altitude of 1250 meters. Due to this terrain, the coffee cherries are sent via tube down the hill to a truck that takes them to dry on a paved patio for 15 days. Royal New York has partnered with Legender Coffee to import this specialty green micro lot coffee from Brazil.