Brazil Natural Yellow & Red Catuai "Sitio Barbela" Estate grown(GP)
Brazil Natural Yellow & Red Catuai "Sitio Barbela" Estate grown(GP)
Ship from: FL
Position: INSTORE
Log in to view pricing
Cupping Notes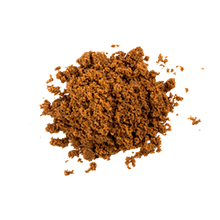 Brown Sugar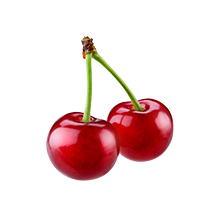 Cherry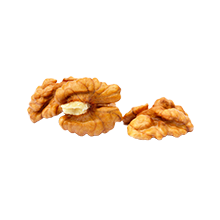 Walnut
Beyond The Cup
Brown Sugar,Cherry,Walnut
Royal NY's Scoring
Sweetness :
Above Average
Elevation: 1100Varietals: Yellow Catuai,Red Catucai

Milling Process: Natural

Drying Process: Patio Drying

Harvest Start Month: June

Harvest End Month: September

Export Start Month: November

Export End Month: January

Meet Edivaldo Moraes, the representative of a group of 25 sharecroppers working on a 50 hectare portion of land at Fazenda Gouvea in Poco Fundo, Brazil. While sharecroppers typically sell their coffee under the farmer's name, Edivaldo decided to change that. Serving as the representative for the 25 sharecroppers, Edivaldo brought their coffee to Legender for the first time in 2021 and sold their share. Sitio Barbela is the name given to this lot, named after Edivaldo's nickname, Barbela. Having seen the possibility and price of selling their own specialty coffee, Edivaldo's goal for 2022 is to buy his first piece of land. Royal New York has partnered with Legender Coffee to import this specialty green micro lot coffee from Brazil.