Brazil Natural Yellow Catuai "Varanda" Estate grown(GP)
Brazil Natural Yellow Catuai "Varanda" Estate grown(GP)
Ship from: NJ
Position: INSTORE
Log in to view pricing
Cupping Notes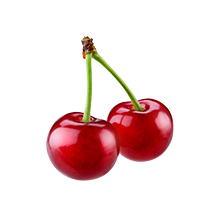 Cherry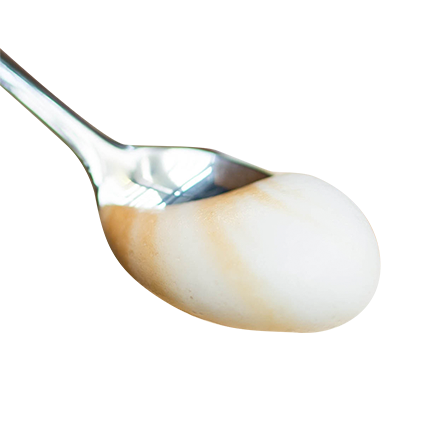 Creamy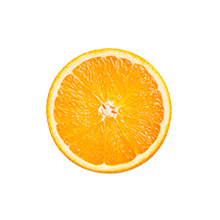 Orange
Beyond The Cup
Cherry , hints of tangerine , creamy roasted medium.
Royal NY's Scoring
Sweetness :
Above Average
Elevation: 1150Varietals: Yellow Catuai

Milling Process: Natural

Drying Process: Patio sun dried

Harvest Start Month: June

Harvest End Month: August

Export Start Month: March

Export End Month: April

Pedro Campos is a traditional coffee grower from Poco Fundo. He grows Yellow Catuai at Sitio Varanda in a community called Serra Verde where he lives with wife and two daughters. Campos states, "There´s no secret. Our micro region is well known for good quality and we take care of our production making sure all steps of the process are respected." Sitio Varanda produces about 200 bags annually, and Campos is committed to quality just like most growers of his family. "I would like to say thank you to the people who are enjoying our product. Often the final consumer doesn't realize how hard it is to produce a bag of coffee and even harder to deliver a superior quality. We are very happy to understand that there´s a market that gives credit to our effort".