Brazil Natural Yellow Catuai & Red Catucai "Sitio Mamonal" Estate grown(GP)
Brazil Natural Yellow Catuai & Red Catucai "Sitio Mamonal" Estate grown(GP)
Ship from: WI
Position: INSTORE
Log in to view pricing
Cupping Notes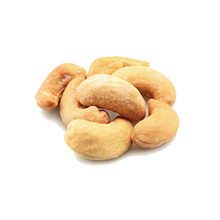 Cashew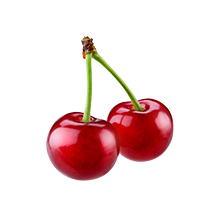 Cherry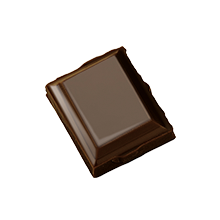 Dark Chocolate
Beyond The Cup
Cashew,Cherry,Dark Chocolate
Royal NY's Scoring
Sweetness :
Above Average
Elevation: 1300Varietals: Yellow Catuai,Red Catucai

Milling Process: Natural

Drying Process: Patio Drying

Harvest Start Month: July

Harvest End Month: September

Export Start Month: October

Export End Month: January

Girson Scalco has a long history of producing coffee. Before he could buy his first piece of land, he worked in the fields as a sharecropper with his father and brothers. In 1970 he could finally buy his first hectare of land near Mamonal Creek in Poco Fundo, Brazil. Over the past 50 years, he has expanded his farm, Sitio Mamonal, now coming in at over 50 hectares of land. Sitio Mamonal is a family business. Mr. Scalco owns the farm with his wife Lucia and they share the land with their sons, Simao and Samuel. While Mr. Scalco doesn't talk much, he wants you to know that their family loves what they do and they do it with passion. They have deep gratitude for their land and all that it has given to them. This natural lot of yellow and red catuai was handpicked and dried at Sitio Mamonal. In fact, because of the dry weather conditions in 2021, Mr. Scalco dried his coffee cherries 100% on paved patio. Royal New York has partnered with Legender Coffee to import this specialty green micro lot coffee from Brazil.