Brazil Natural Legender Yellow & Red Catuai "Sitio Bocaina" Estate (GP)
Brazil Natural Legender Yellow & Red Catuai "Sitio Bocaina" Estate (GP)
Ship from: WI
Position: INSTORE
Log in to view pricing
Cupping Notes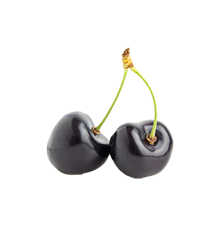 Black Cherry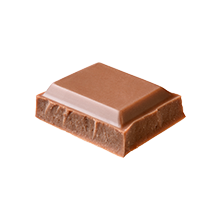 Milk Chocolate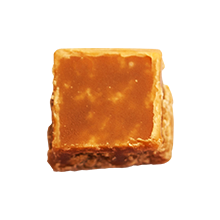 Toffee
Beyond The Cup
Black Cherry,Milk Chocolate,Toffee
Elevation: 1200Varietals: Yellow Catuai,Red Catuai

Milling Process: Natural

Drying Process: Mechanical Dryer

Harvest Start Month: June

Harvest End Month: September

Fernando Lima is very proud of his Sitio Bocaina. His father Antonio, produced coffee for over 40 years and Fernando is taking over with a different approach – quality first. "If your production is limited you better have higher quality in order to keep up with high production costs and give a decent life to your family", says Fernando. Sitio Bocaina is located in a community called Serra da Bocaina, municipality of Poco Fundo, State of Minas Gerais - Brazil.