Brazil Natural Legender Yellow Caturra & Catuai "Sitio Arari" Estate grown(GP)
Brazil Natural Legender Yellow Caturra & Catuai "Sitio Arari" Estate grown(GP)
Ship from: NJ
Position: INSTORE
Log in to view pricing
Cupping Notes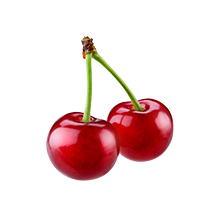 Cherry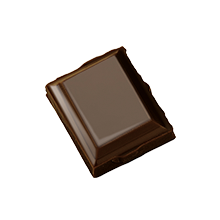 Dark Chocolate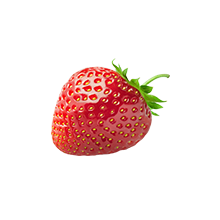 Strawberry
Beyond The Cup
Notes sweet cherry, fudge, mild strawbery - roasted at medium
Royal NY's Scoring
Sweetness :
Above Average
Elevation: 1250Varietals: Yellow Catuai

Milling Process: Natural

Drying Process: Patio sun dried

Harvest Start Month: July

Harvest End Month: August

Export Start Month: January

Export End Month: December

Arari Bernardes has been growing coffee for over 20 years with the help of his wife Sandra and two sons, Marco and Pedro. He is focused on quality and his goal is to maximize production of specialty coffee on his farm. He says that "We must care about quality, and I hope that we can keep on improving in order to deliver specialty coffee every year." the coffee produced from this lot combines the sweetness of honey and a smooth milk chocolate note.