Brazil Natural Legender Yellow Catuai "Sitio Roseira" Estate grown(GP)
Brazil Natural Legender Yellow Catuai "Sitio Roseira" Estate grown(GP)
Ship from: NJ
Position: INSTORE
Log in to view pricing
Cupping Notes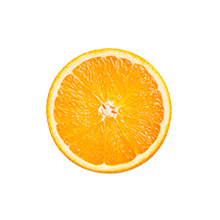 Orange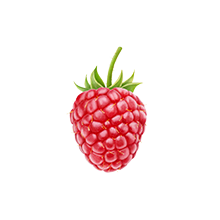 Raspberry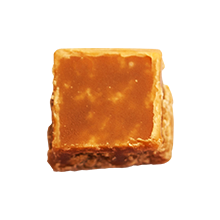 Toffee
Beyond The Cup
Orange,Raspberry,Toffee
Royal NY's Scoring
Sweetness :
Above Average
Elevation: 1100Varietals: Yellow Catuai

Milling Process: Natural

Drying Process: Patio Drying

Harvest Start Month: June

Harvest End Month: August

Export Start Month: October

Export End Month: January

Mr. Luis Bernardes is the owner of Sitio Roseira which is located in a community called Posses. This small village is about five miles South of Campestre/Minas Gerais. Luis and his family have been growing coffee for about 30 years. In 2014, Luis' brother, Arari Bernardes sold his coffee at a premium and exported the coffee successfully. Luis soon learned that he could do the same as his brother. With help from his family, Luis has invested time and energy separating their lots, organizing a harvest schedule and paying close attention to the drying methods they are using for the coffee. Luis, along with many small growers in the area, have learned that improving the quality of their coffee is a great financial solution.