Alishan Oolong
RNY # SKU1786
Alishan Oolong
Position: FORWARD
Ship from: NJ
One of the most sought-after Taiwanese oolongs. Named after its origin region, Alishan, this Spring harvest lot was processed by Fu Chen, a third generation tea crafter. When brewed, this lightly oxidized oolong has a rich, buttery body. A bouquet of dried fruit and almond round out the finish, leaving a sweet aftertaste. A single source tea that can enrich a blend-heavy menu or stand on its own featured in a well-established specialty lineup.
Origin:
 Alishan Li Jian,

Chiayi County, Taiwan
Cultivar: Qing Xin
Ingredients: Alishan Oolong
Cupping Notes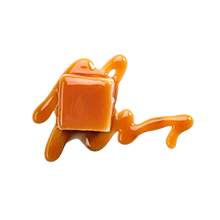 Sweet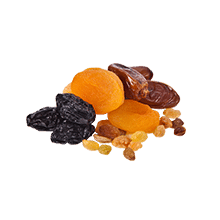 Fruity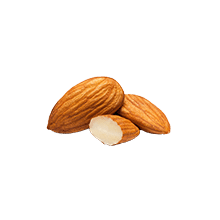 Nutty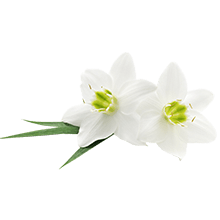 Floral
Brewing Instructions
Brew Time
4-5 min.
Temperature
185F
Dose
3g per 12 oz
Brewing Method
Western
Floral