2017 Nan Nuo Shan Raw Puer Cake (100g)
RNY # SKU1381
2017 Nan Nuo Shan Raw Puer Cake (100g)
Position: FORWARD
Ship from: NJ
Continuing our experiment with proper aging and seasonality, we bought this tea for the second consecutive year from the same farmer's plot of trees in Nan Nuo Shan, and it doesn't disappoint.  This is a good tea for those further along in their exploration of sheng Puer.  Bitterness and astrigency are apparent from the first cup, with transforming flavors from vanilla, honey and legume to floral, honeyed tobacco.  A treat from first to last cup.  
Origin: Ban Po Xin Zhai, Xishuangbanna Prefecture, Yunnan Province, China
Brewing Suggestions: Use a Gaiwan. Heat water to boiling (212F/100C). 10g of tea per 6oz of water. Rinse tea before first steep. First steep for 10-20 seconds. Add 5-10 seconds for each additional steep.
Ingredients: 2017 Nan Nuo Shan Raw Puer - Spring
Cupping Notes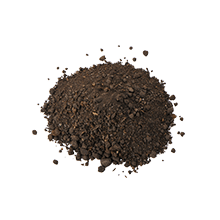 Earthy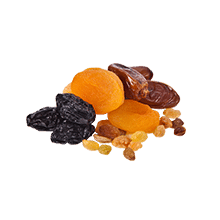 Fruity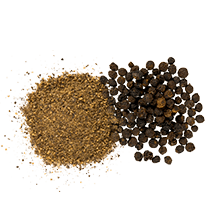 Spice
Brewing Instructions
Temperature
212F
Dose
10g per 6 oz
Brewing Method
Gong Fu