Looking to buy green coffee beans in smaller quantities? Our 20 lb boxes might be perfect for you. We just added some of our freshest arrivals to the 20 lb box store, check out some of our trader favorites below!
Buy Green Coffee Beans in 20 lb boxes
Organic Peru COOPAFSI "Elsa Zambora Ocupa" FT – Micro Lot (Grain Pro)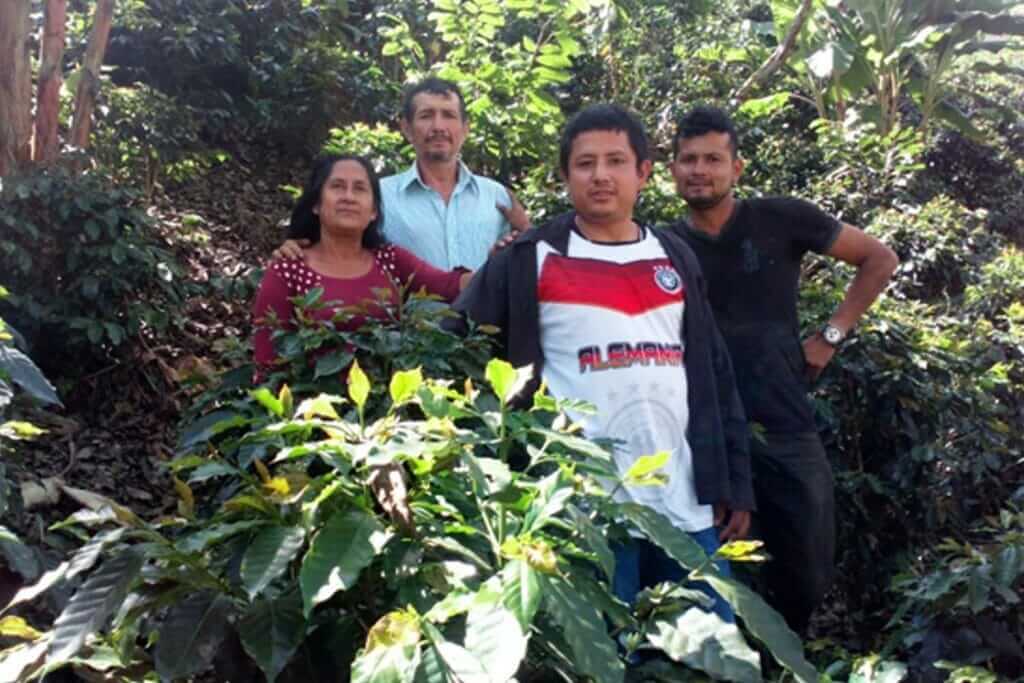 Donã Elsa Ocupa Zambora purchased her farm in 2006 and has been producing high-quality specialty green coffee since then. She has been a proud member of COOPAFSI since 2012 mainly because she feels treated with respect by the leaders and fellow members of the COOP. In addition, COOPAFSI provides technical support, training, certification support and very fair prices for their specialty green coffee.
As a member of the COOPAFSI women's committee, she can receive training in handicrafts, breeding of small animals and internships to gain new skills. Donã Elsa, along with her husband José Dávalos Castillo, dedicate their life to planting and harvesting the best quality specialty coffee. They have incorporated an extended drying process and more controlled fermentation to achieve the final result they're looking for. After drying, they send the coffee to COOPAFSI for dry milling, quality analysis and preparation for export.
In the cup this micro lot is sweet and big bodied with top notes of fig and toffee.
Panama SHB Boquete Berlina Estate (Grain Pro)
Berlina Estate is an 84 hectare farm located in the Boquete District of northern Panama. The farm has been owned by the Tzanetatos family since 1997, however, it gets its name from the wife of the previous owner who was from Berlin, Germany. Clemente Vega manages the farms of Berlina Estate and the approximately 300 workers that are employed during harvest.
For their coffee, Clemente ensures that all cherries that are picked for Berlina Estate's production are 100% ripe. They hand separate any cherries that don't meet their standards, to guarantee the highest quality and intensity of flavor.
In the cup this Boquete is as silky as it is sweet with notes of caramel, red apple & tangerine.
Tanzania PB Lyamungo APK Estate (Grain Pro)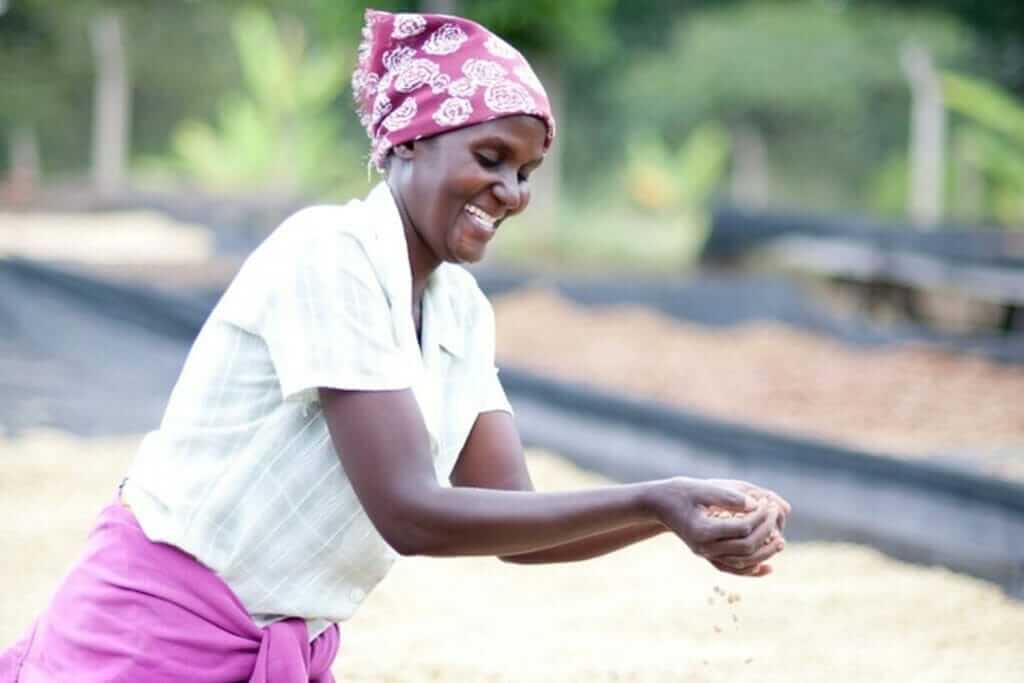 Located in the shadow of Mount Kilimanjaro, Lyamungo is one of four farms that make up the Africa Plantation Kilimanjaro estate. The estate is owned by Alejandro Galante, a coffee farmer from Antioquia, Colombia, with each farm managed individually. Washed coffee accounts for 95% of APK's production. However, recent experimentation has led to more honey and natural processing occurring. They dry the coffee on raised beds, where APK employees carefully monitor the moisture level of each lot to ensure even drying.
We found this cup profile of black tea, grapefruit and papaya to be similar to an excellent Kenyan coffee.
Buy Green Coffee Beans – Burundi A COCOCA Twaranyuzewe (E)
The cooperative Twaranyuzwe was created in 2013 by Smallholder coffee farmers. The cooperative built the washing station in 2015. During the year 2015, the cooperative adhered in the Union of the cooperatives of coffee growers known as COCOCA' because of the services it renders to its members. Additionally, it counts for the moment 199 actual members who deliver their productions in their conversion facility.
In the cup this Burundi is bright and sweet with top notes of citrus, a silky body and a sweet stone fruit-like finish.
Looking to buy green coffee beans in full bags? Check out our complete full bag green coffee offering here.