If you want to learn how to roast coffee beans, look no further than The Lab by Royal NY. Our Intro to Coffee Roasting class will give you the knowledge and hands on experience in coffee roasting that you've been searching for.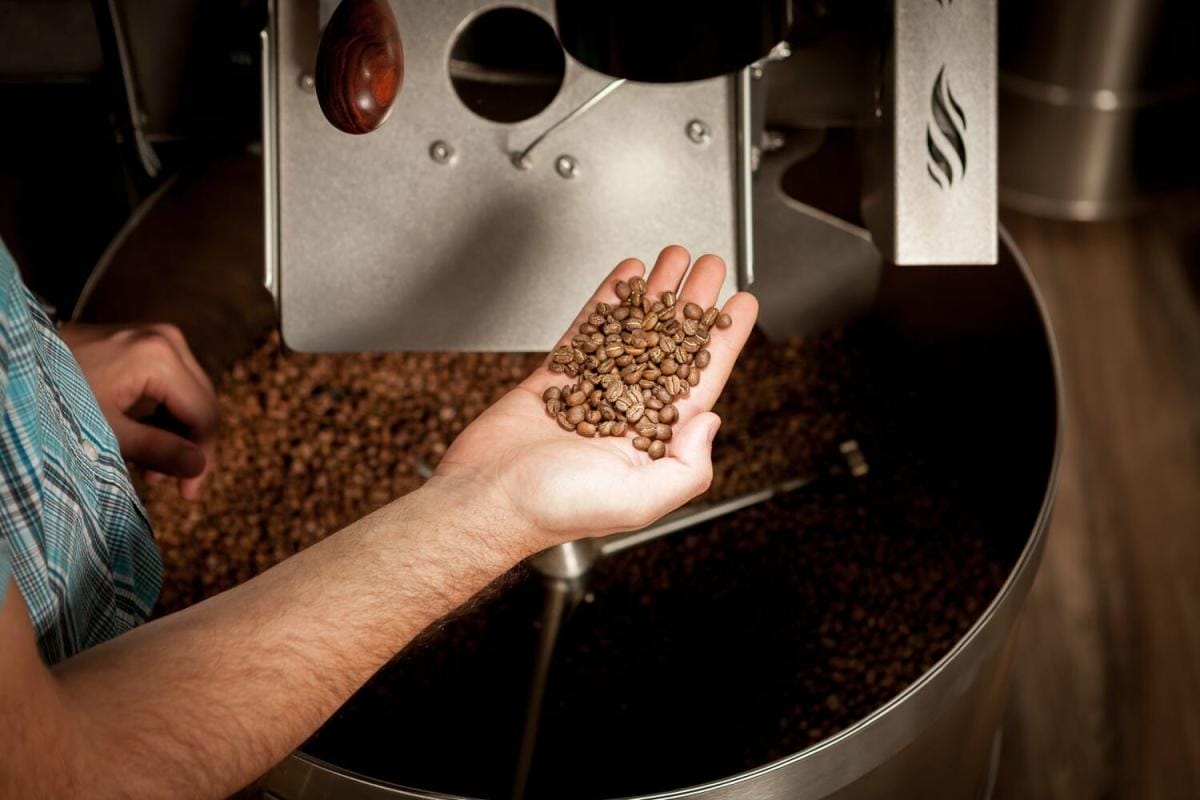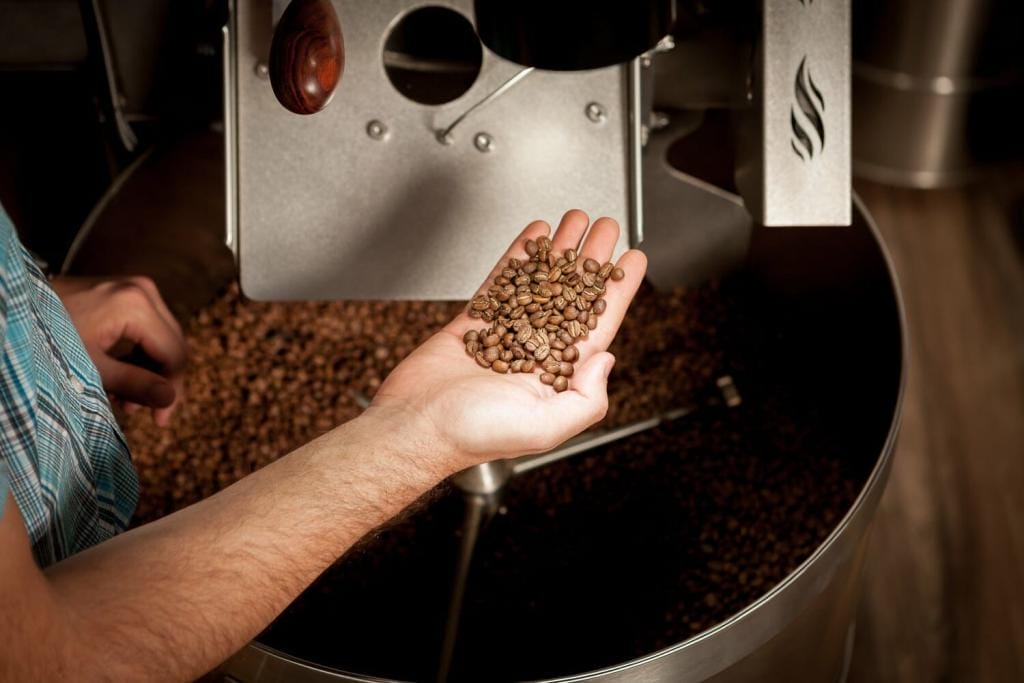 The Lab is back! On January 21st we opened the doors to The Lab's first class of 2022, Intro to Coffee Roasting. Taught by Steve Hoffman of One Village Coffee, this class dives deep into the craft of coffee roasting.
Intro to Coffee Roasting is a two-day course designed to give prospective or beginner coffee roasters the knowledge and skill to find success in the craft of roasting. This course takes place in our state of the art, SCA certified Lab, conveniently located in South Plainfield, NJ. Did you know we're just 30 miles from NYC?
The class starts with classroom instruction, covering essential topics from coffee varieties & processing to roast profile development and green coffee buying, just to name a few! After classroom instruction, you'll get the hands-on experience that's vital when learning how to roast coffee beans.
You, with your fellow aspiring coffee roasters, will get to decide whether to use our Loring S15 Falcon or our Diedrich IR-5 roasters. Then, Steve will guide you through how to roast and cup coffee.
So, are you ready to learn how to roast coffee beans? Well, you're in luck, spots are still available for our upcoming March Intro to Coffee Roasting class! Link below to reserve your spot & don't delay. Class is limited to 6 spots to ensure all participants receive maximum hands-on roasting experience.
MARCH INTRO TO COFFEE ROASTING SIGN UP
HOW TO ROAST COFFEE BEANS: SCENES FROM THE LAB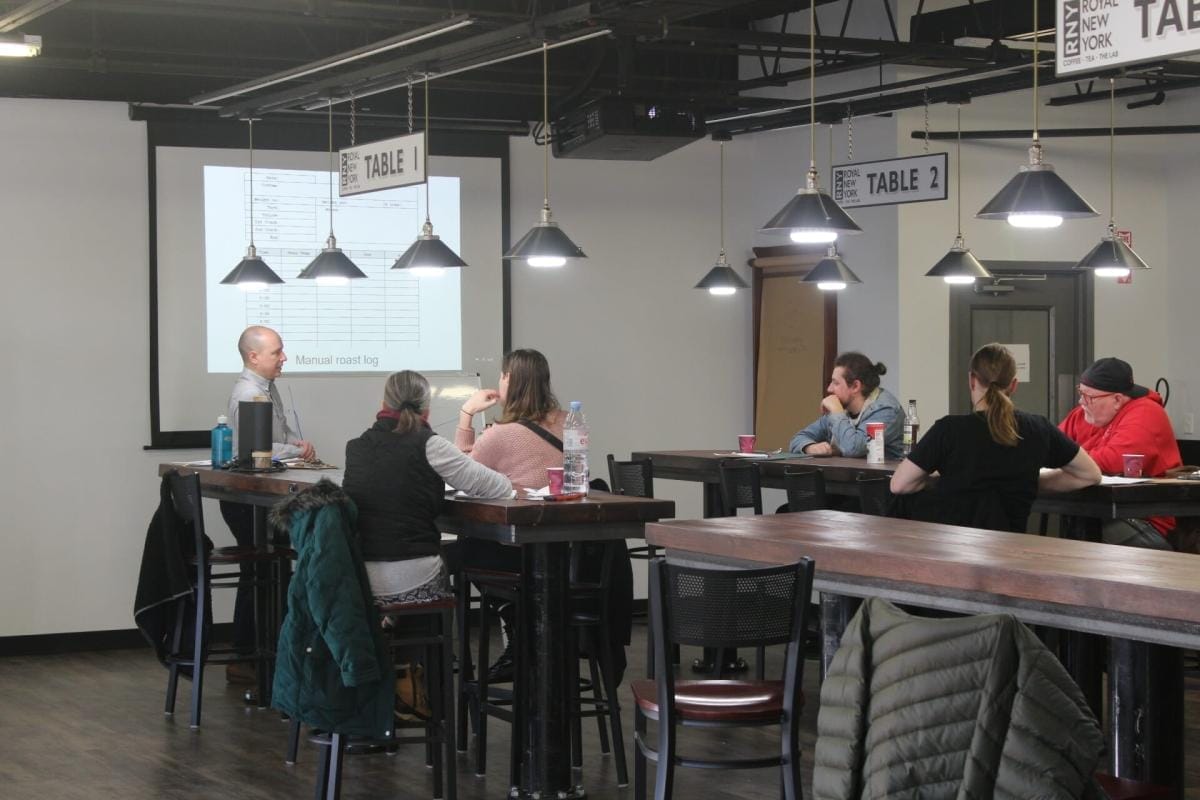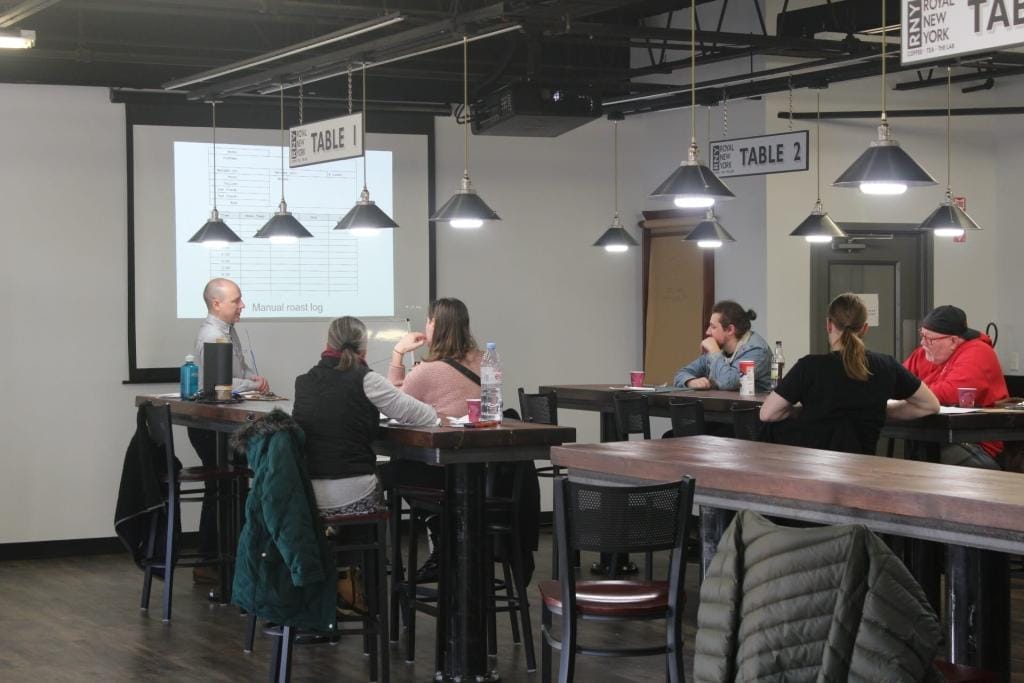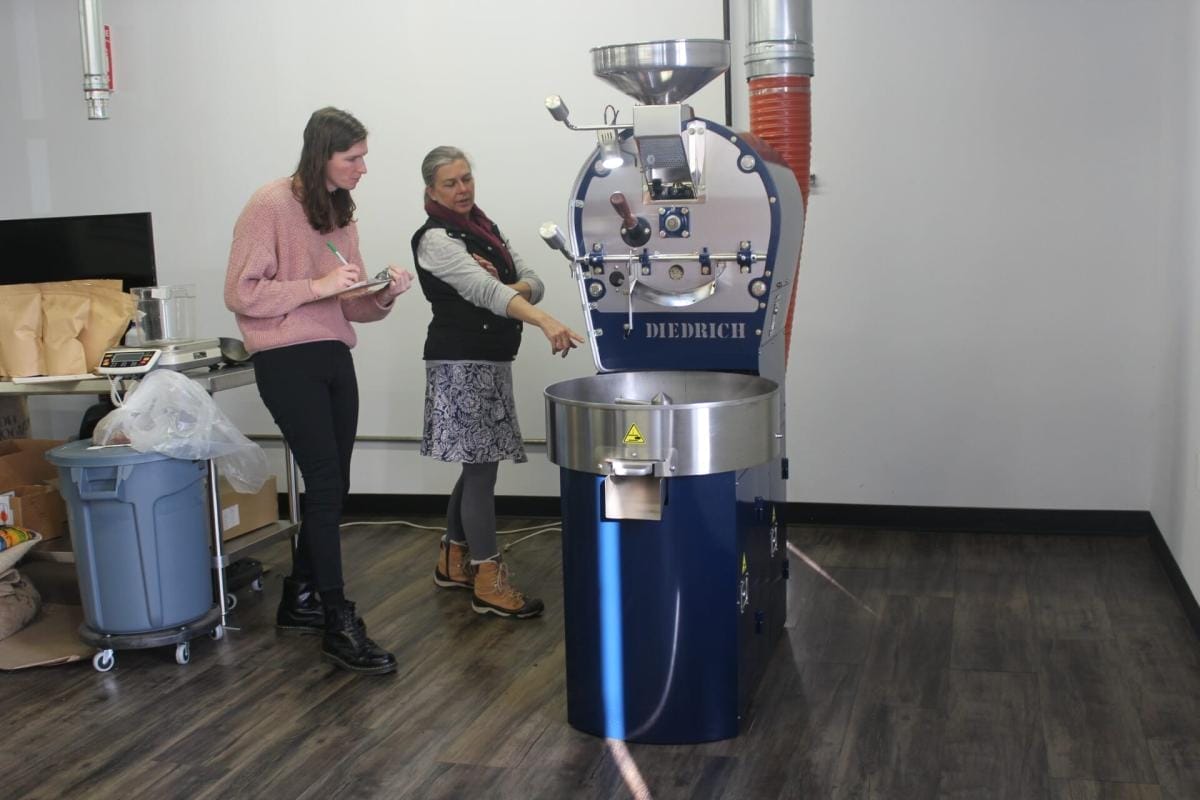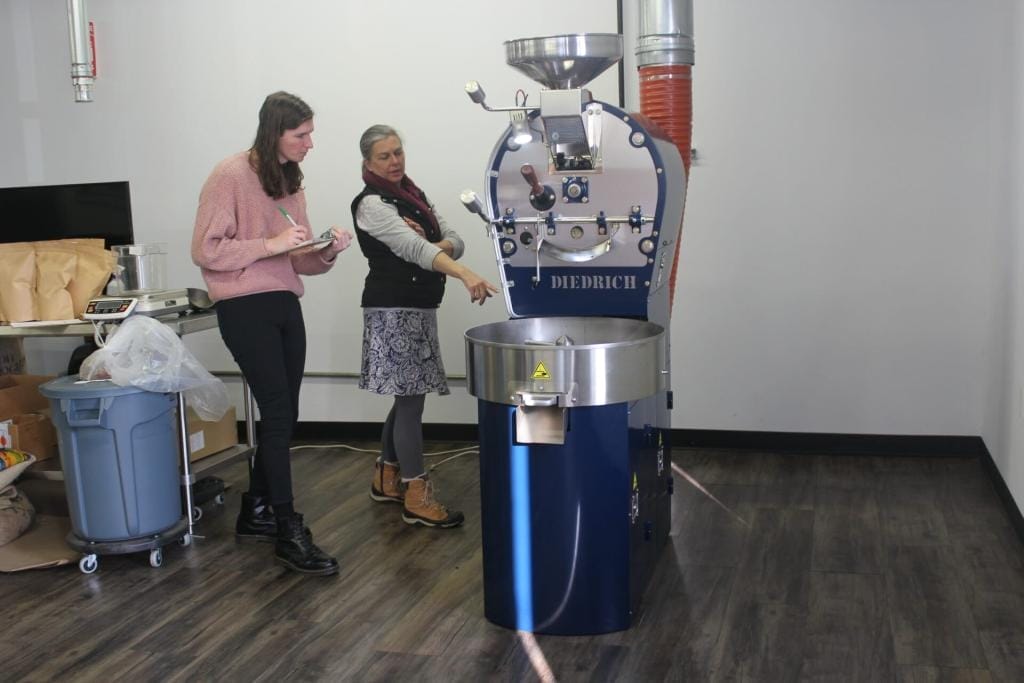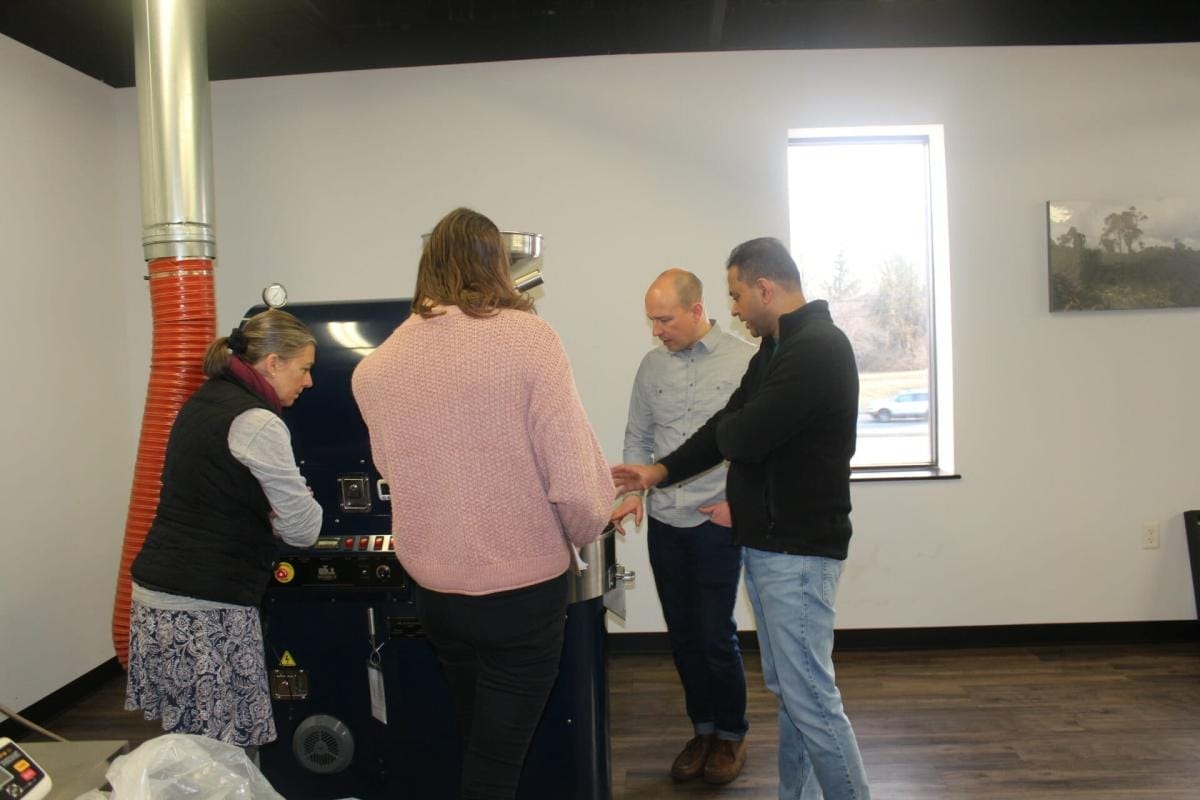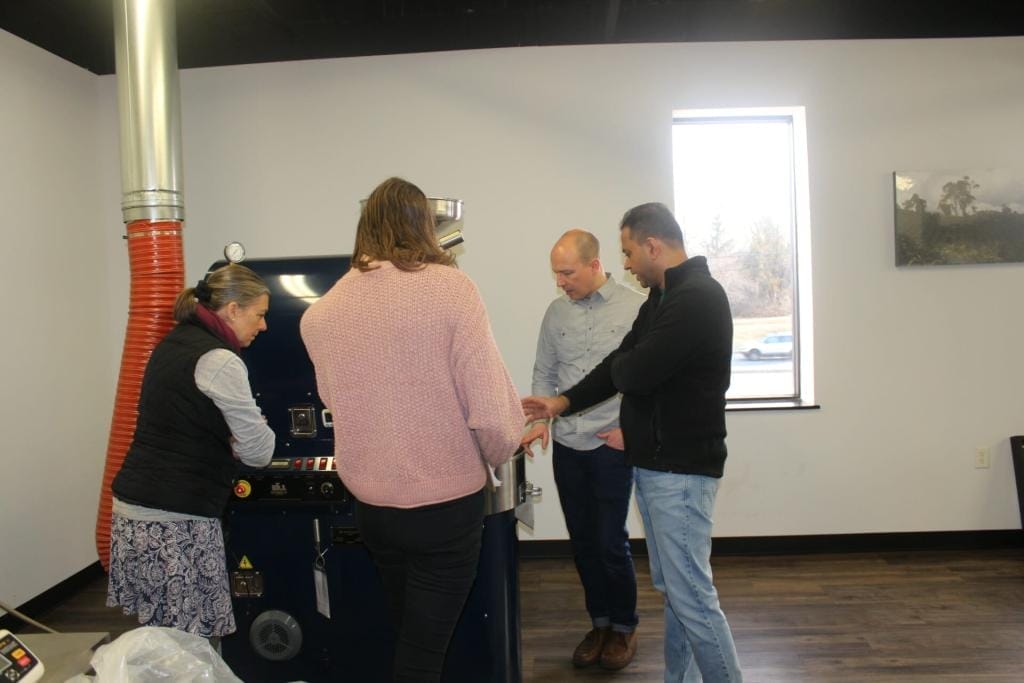 WANT MORE? CHECK OUT OUR LATEST BLOG POSTS
Organic Matcha from Henta Seicha