The U.S. Coffee Championships are a series of three events celebrating specialty coffee: the U.S. CoffeeChamps Preliminaries, the U.S. CoffeeChamps Qualifying Events, and the U.S. Coffee Championships (Produced by the Specialty Coffee Association.) The U.S. Coffee Champions will then move on to the World Coffee Championships in Boston or Berlin later this year. We here at Royal NY are excited to have the opportunity to host one of the 2020 preliminary events and start the journey for a competitor to potentially win the World Championship!
What are these competitions about? For Brewer's Cup, Competitors have 8 minutes to brew and serve a given coffee to a set of judges. Competitors are scored using the SCA cupping form with added points for their ability to correctly identify flavor descriptors and overall customer service skills! Keep your eyes peeled next week for a blog focused on the Barista Competition! If you are interested in attending, please register via our Lab Calendar.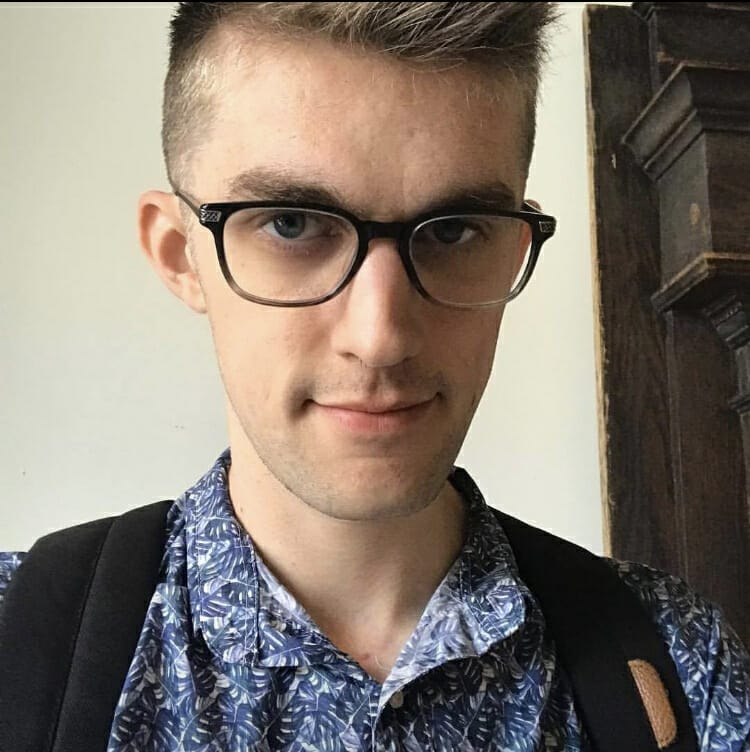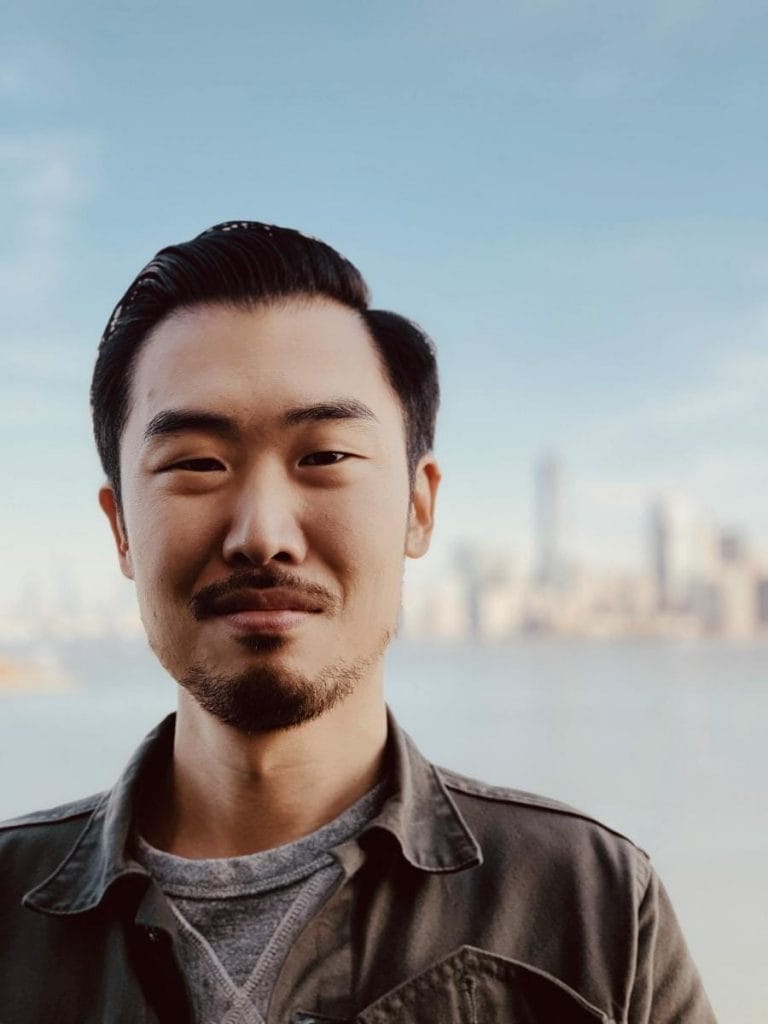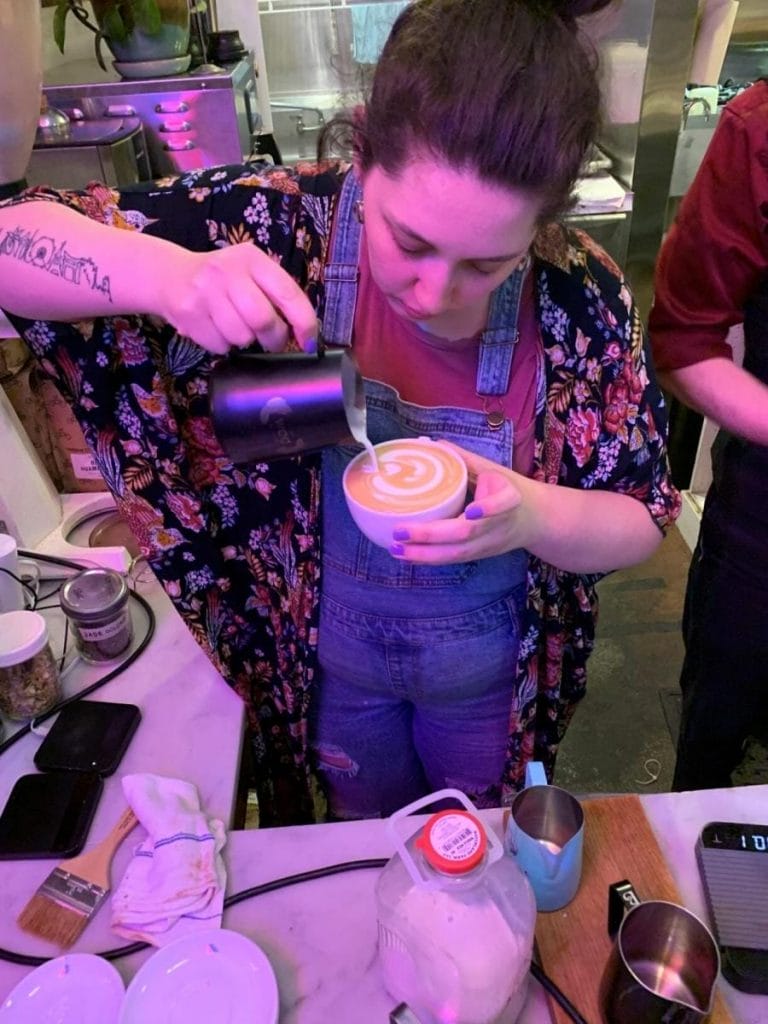 Ever wonder what goes into competing? or what the competitors drinks taste like? The best first step in getting involved in competition is volunteering! To volunteer please just choose one of the volunteer ticket options and we will follow up with you in terms of availability and qualifications shortly! We appreciate your help regardless of what you feel your skill level is or your availability. Just register and we will figure out the rest of the details!