Explore the source of our latest addition to our offering, Organic Darjeeling First Flush from Orange Valley Estate in India!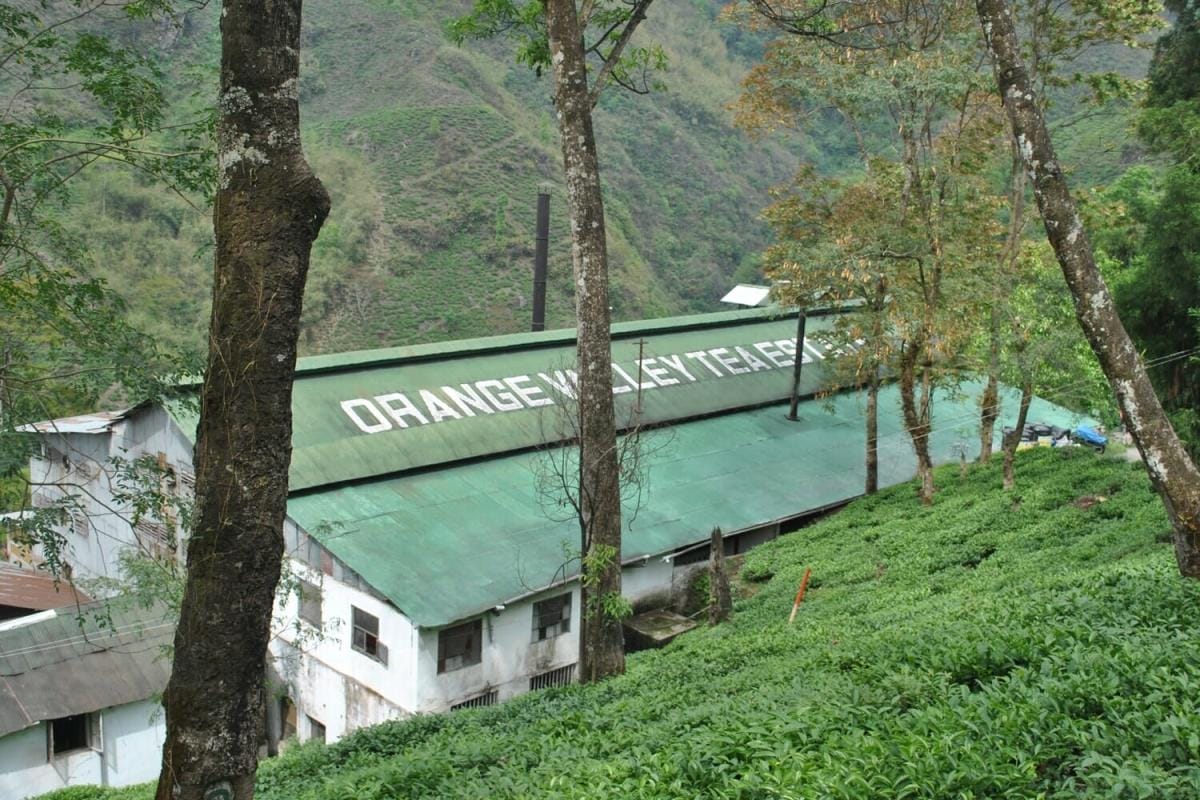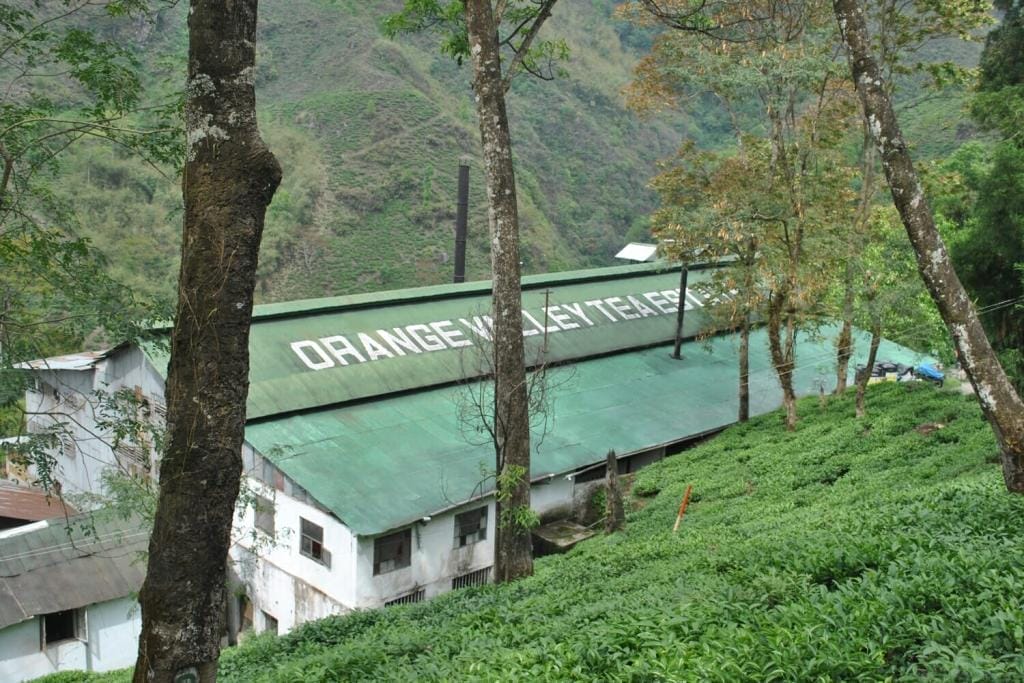 What is First Flush?
When it comes to Darjeeling teas, we offer two types of flushes. First flush and second flush. This Darjeeling from Orange Valley is a first flush.
The main distinction between first flush and second flush is the time of the year that the tea leaves are plucked. While post harvest processing steps of first and second flushes are nearly identical, the climate differences when they are plucked create different tasting notes. A first flush Darjeeling is harvested in the early spring, while second flush is harvested in early summer. Because of this, first flushes typically have a more delicate flavor, while second flushes often have a much fuller body.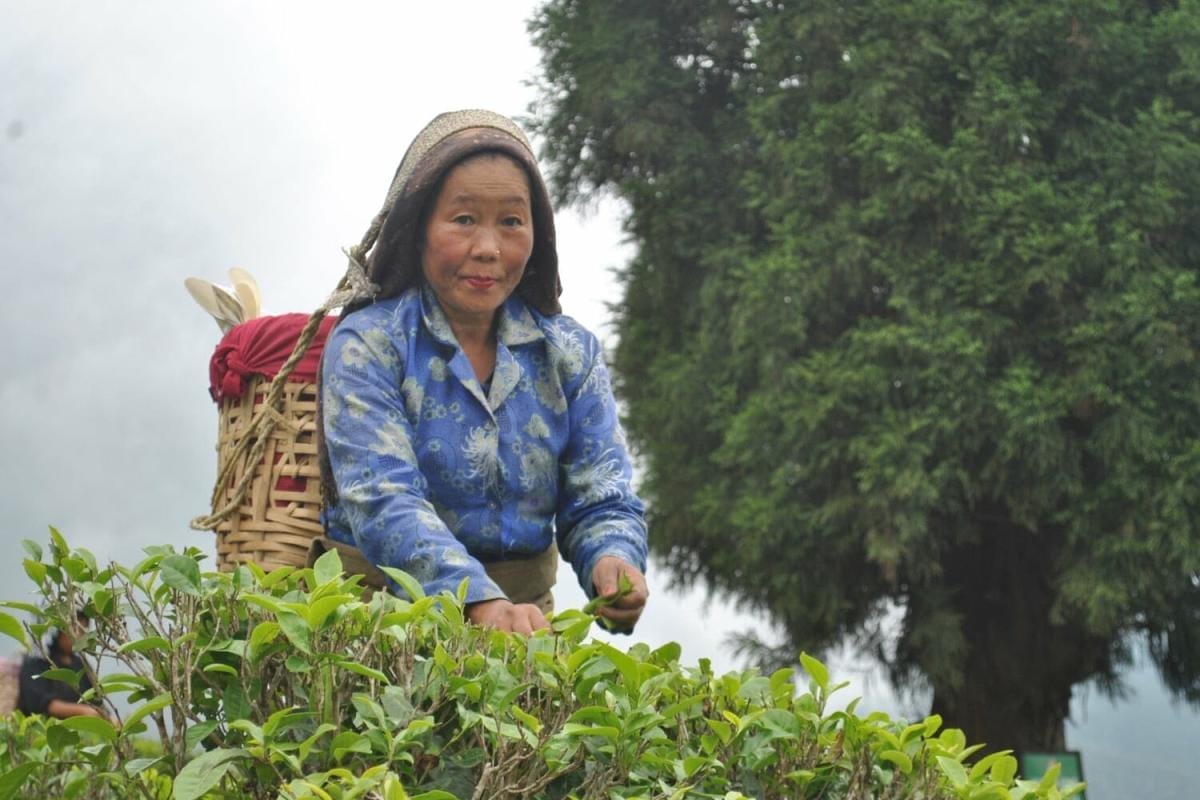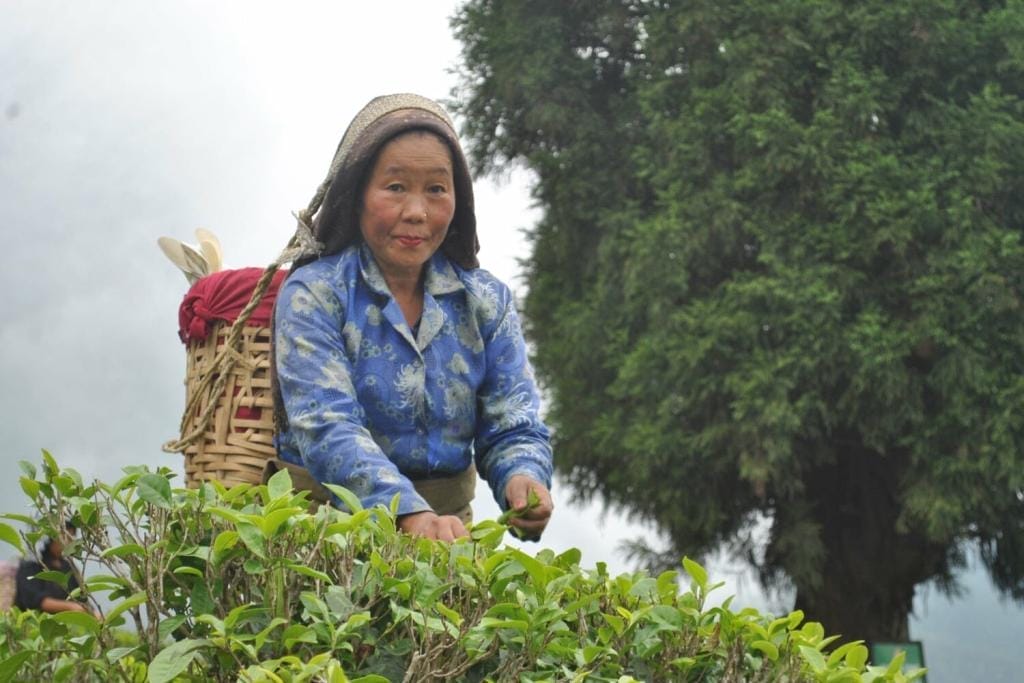 Orange Valley Estate
This tea comes to us from the Orange Valley Tea Estate in Dali, India. Dali is located between Ghoom & Darjeeling town, high on top of Blue Mountain.
The tea garden is east facing with gentle hilly slope that is in close proximity to the Kanchenjunga mountain range. This setting offers an excellent view of Kanchenjunga, surrounded by orange trees and so much natural beauty.
Orange Valley Estate has been producing Darjeeling tea for over 125 years. While it was originally planted by the British, this estate has been owned and operated by the Bagaria family of Kolkata since 1999. They are proud to be organic certified since 2007 and fair trade certified since 2015.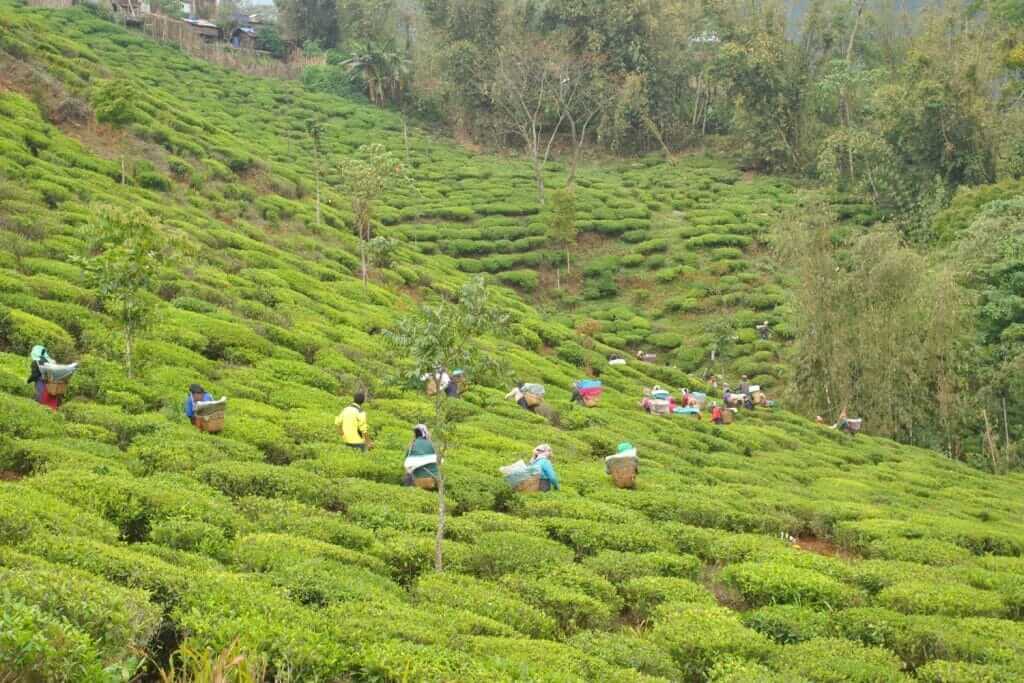 Darjeeling First Flush In the Cup
In the cup we found this lot showcases the sweet, crisp qualities of a first flush Darjeeling. It has bright notes of dried fruit and sage that are rounded out with a light minerality reminiscent of a fine oolong. We think this is an absolute must try for Darjeeling lovers looking for something special.