Q Grader Training and Exam by Gather Coffee Company – postponed new date TBD
The Lab is proud to once again partner with Gather Coffee Company to host a Q Certification Course.  For more more information or to register, please click here.
ABOUT GATHER COFFEE COMPANY
Gather Coffee Company is all about bringing people together to learn about coffee. We truly believe that coffee education is about more than furthering your career, it's about building a passionate coffee community. Our courses go beyond certificates and credits. They provide an outlet to engage with other coffee professionals, from around the globe, in an experience that will change the way you look at coffee forever. Our courses don't end when you walk out the door–you will continue learning and growing together long after the course is complete.
Q Grader Training and Exam by Gather Coffee Company – postponed new date TBD
When:
Mon, Jun 8, 8:00 AM — Sat, Jun 13, 5:00 PM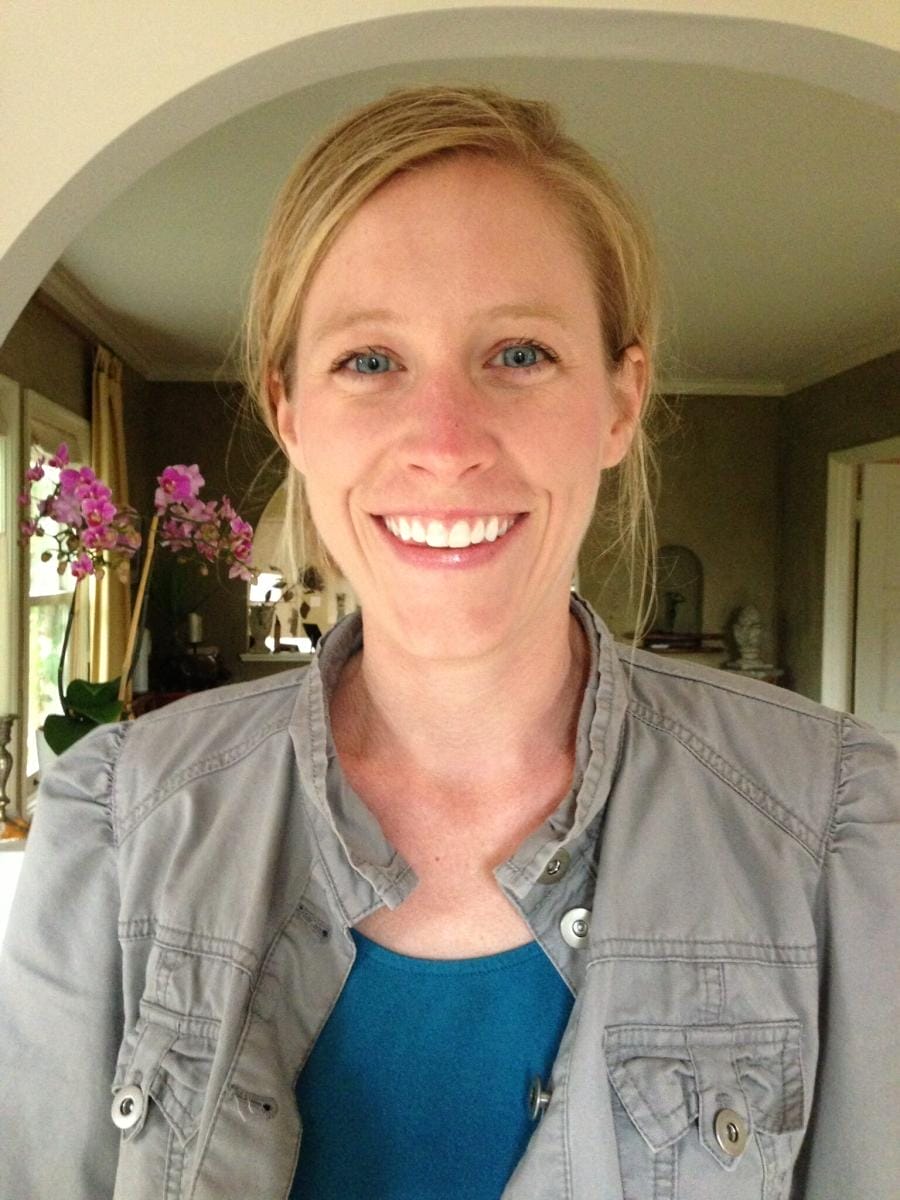 Instructor: Jodi Wieser
My name is Jodi. Coffee has been a part of my life for a really long time. From a very early age, my dad would bring back coffee from his world travels and I found it so intriguing. I also got the travel bug, and after college I moved to Mali, West Africa for two years to focus on international development work. Upon returning from Mali, I attended graduate school and earned a double masters in Intercultural Studies and Theology. I worked with Willem Boot, and the Boot Coffee Team, as a quality consultant and trainer for 7 years. Now, I'm a licensed Q Grader Instructor, as well as a Certified Instructional Trainer for the Specialty Coffee Association of America. My life-long admiration for coffee, along with my education and experience abroad, provide the perfect framework for a successful career in the coffee industry. Please feel free to contact me at jodi@gathercoffeecompany.com for more information about Gather Coffee Company Q Courses or to set up a Q Training & Exam at your lab. I'm also available for private consulting and training.
05:00
Minutes
Left to Checkout