Q Grader Calibration Course by Gather Coffee Company
The Lab is proud to once again partner with Gather Coffee Company to host a Q Grader Calibration Course.  For more information or to register, please use the link below:
PLEASE NOTE: Covid-19 precautions for class size, adjusted cupping protocols, mask wearing and social distancing will be implemented in all courses until further notice.
ABOUT GATHER COFFEE COMPANY
Gather Coffee Company is all about bringing people together to learn about coffee. We truly believe that coffee education is about more than furthering your career, it's about building a passionate coffee community. Their courses go beyond certificates and credits. They provide an outlet to engage with other coffee professionals, from around the globe, in an experience that will change the way you look at coffee forever. Our courses don't end when you walk out the door–you will continue learning and growing together long after the course is complete.
ABOUT THE INSTRUCTOR
Thomas Ameloot had his first real coffee job as a barista in 2002.  Over the next seven years barista work followed him while he worked primarily as a chef, bartender, and organic vegetable farmer. In 2009 he was hired by Green Mountain Coffee Roasters. Everything changed and coffee became the main focus of his life.
Over the next eight years he worked through a variety of roles with training and education always at the forefront. He spent his time developing a passion and knowledge of coffee while also discovering how to present ideas to adults in a meaningful way that stayed with them and applied directly to their lives. During this time he became a Q Arabica Grader and was honored to serve as Chair for the SCAA Coffee Taster Pathway developing curriculum with some talented individuals. After years of living around the states and moving often for work, he is happy to be based back in Detroit, Michigan and nourishing those roots while also living his dream of traveling the world and sharing experiences that enrich the lives of people working with foods and beverages. Two of the main ways he does this include the CQI and SCA Learning Platforms. In his spare time he also works with water. tea, soda, cocktails, and other beverages and foods with a focus on quality assurance, sensory and sustainability.
Q Grader Calibration Course by Gather Coffee Company
When:
September 11, 2022 @ 8:00 am — 5:00 pm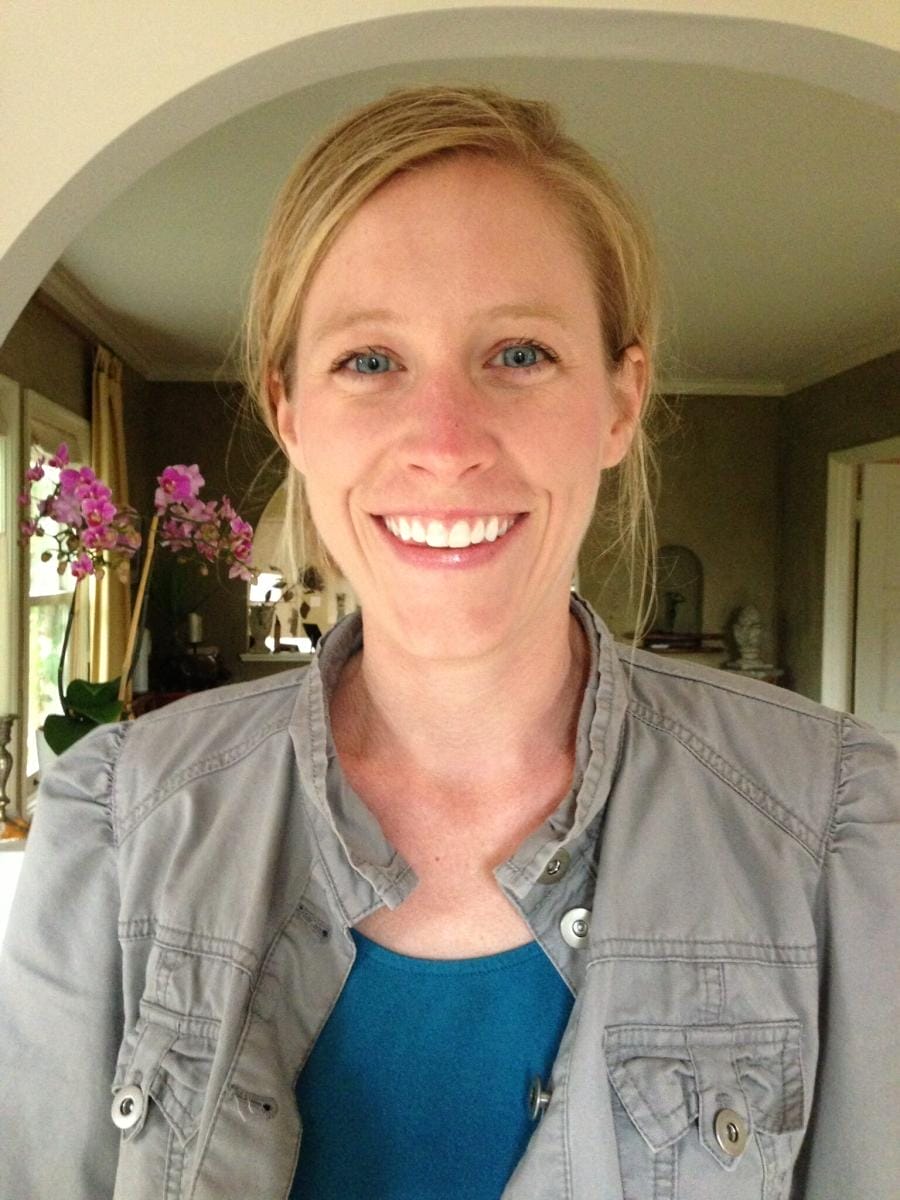 Instructor: Jodi Wieser
My name is Jodi. Coffee has been a part of my life for a really long time. From a very early age, my dad would bring back coffee from his world travels and I found it so intriguing. I also got the travel bug, and after college I moved to Mali, West Africa for two years to focus on international development work. Upon returning from Mali, I attended graduate school and earned a double masters in Intercultural Studies and Theology. I worked with Willem Boot, and the Boot Coffee Team, as a quality consultant and trainer for 7 years. Now, I'm a licensed Q Grader Instructor, as well as a Certified Instructional Trainer for the Specialty Coffee Association of America. My life-long admiration for coffee, along with my education and experience abroad, provide the perfect framework for a successful career in the coffee industry. Please feel free to contact me at jodi@gathercoffeecompany.com for more information about Gather Coffee Company Q Courses or to set up a Q Training & Exam at your lab. I'm also available for private consulting and training.
05:00
Minutes
Left to Checkout