Team Royal New York is back from Costa Rica and anxiously awaiting the arrival of some of the stellar Costa Rica coffee micro lots they cupped down there. Check out some highlights of Senior Coffee Trader, Joe Borg's micro lot sourcing trip and what coffees he can't wait to arrive, below!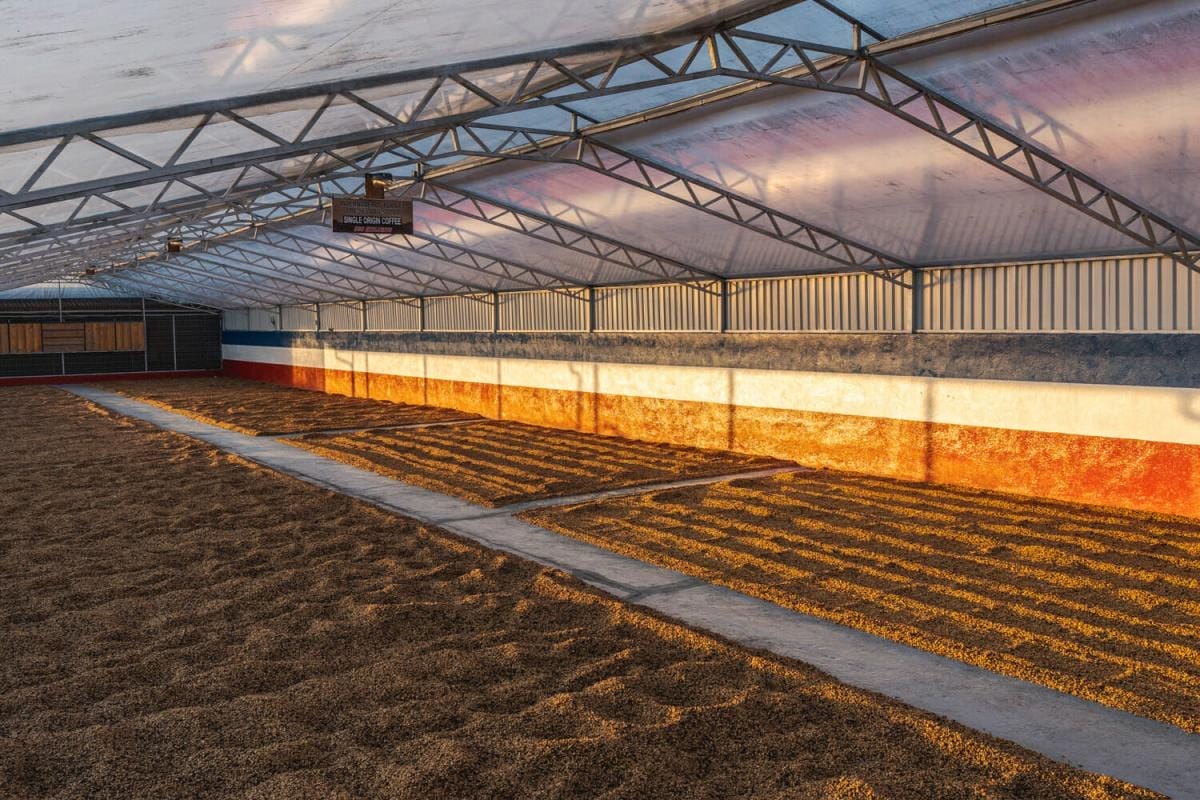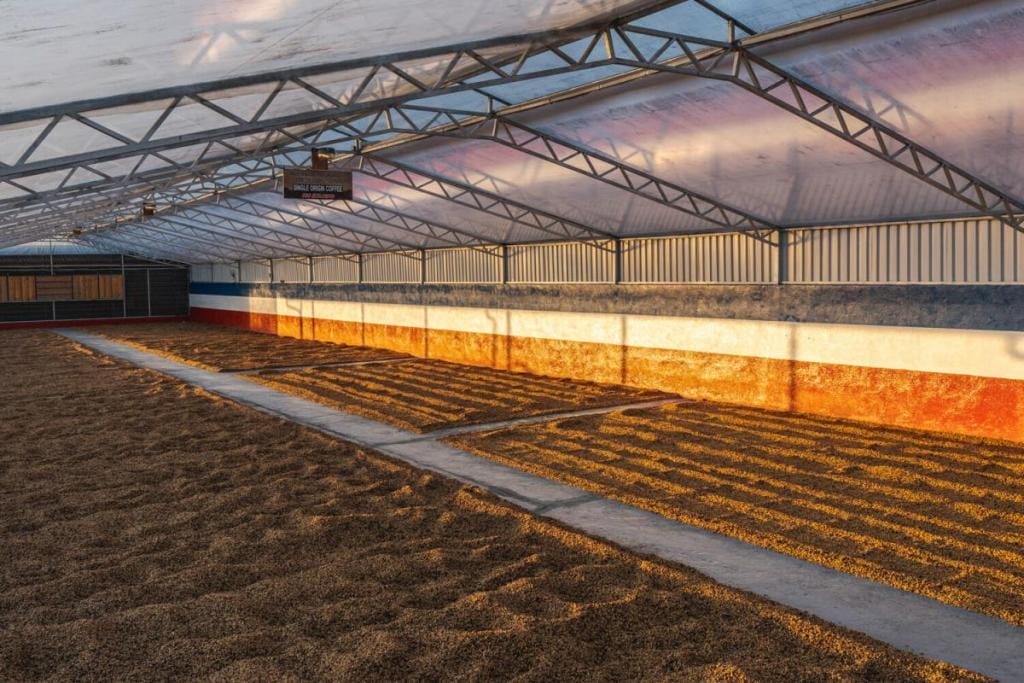 Costa Rica Coffee Micro Lots
Micro lot coffees in Costa Rica have been a focus for us at Royal NY for over 15 years. The micro mill explosion in the early 2000s pushed quality to high levels, which is still true today. Years later, the experimentation from smaller producers using natural and honey processes for their coffees opened the door to many unique and wild flavors never seen before in the country. Whether you're looking for very good macro lot washed coffees, micro lot honey/natural processed coffees, or even anaerobic coffees, there seems to be something for everyone.
We couldn't be happier with the coffees we selected this year. Each year, we see that many micro mill producers are focusing more on the process itself and putting more emphasis on honey and natural coffees due to the increase in global demand but also the premium they are able to receive if the coffee cups very well, which in many cases they don't disappoint.
2023 Trip to Costa Rica
During our trip this year, many of the coffees were already harvested and rested, so we didn't get to see much processing happening. But the coffees that were available to cup were prime, which allowed us to see the true identity of each coffee. When traveling to origin, in many cases, you're either visiting during the harvest or visiting when coffees have rested and are at their peak. This past trip was exactly that.
We're happy to say we are yet again excited for this year's coffee and look forward to sharing them all with you very soon as they start to arrive in the next few weeks! Reach out to your trader if you're looking for any specific process or even a mill that you have connected with before. Since many coffees are low in quantity, we aren't expecting many to stick around.
Costa Rica coffee micro lots we can't wait to arrive!
Las Lajas Cumbres del Poas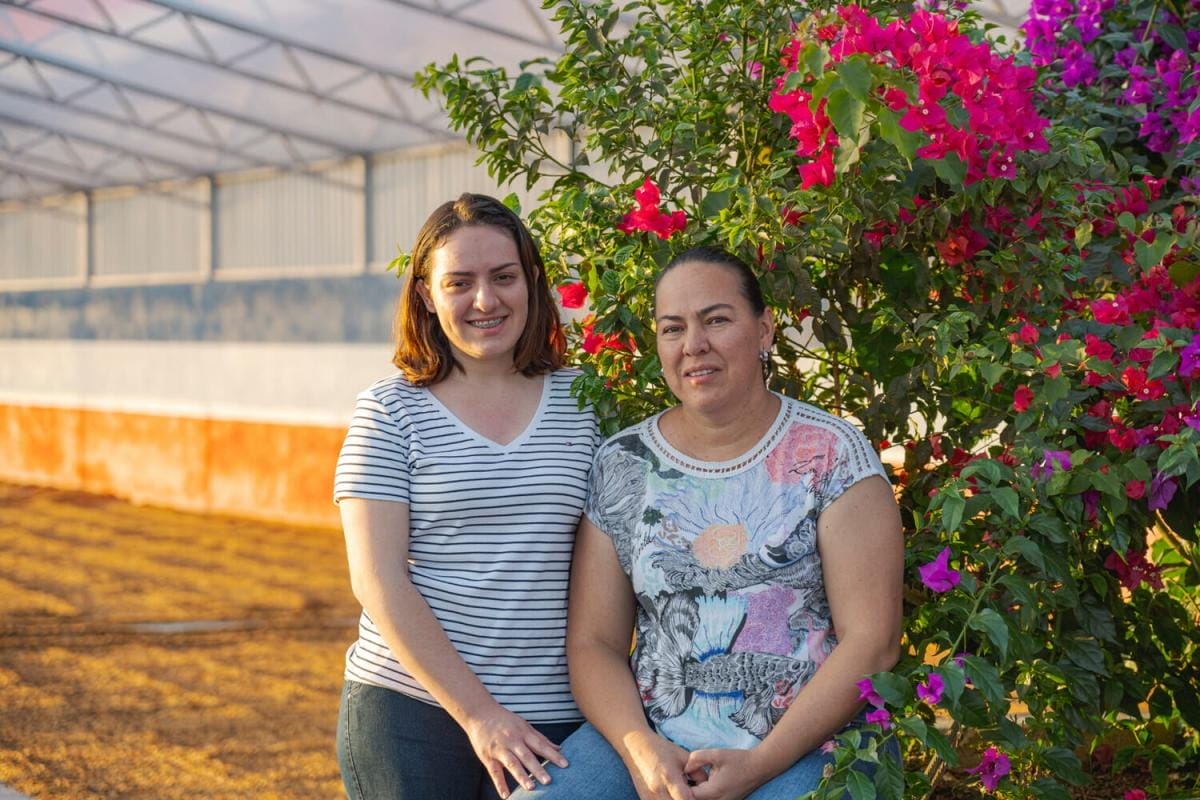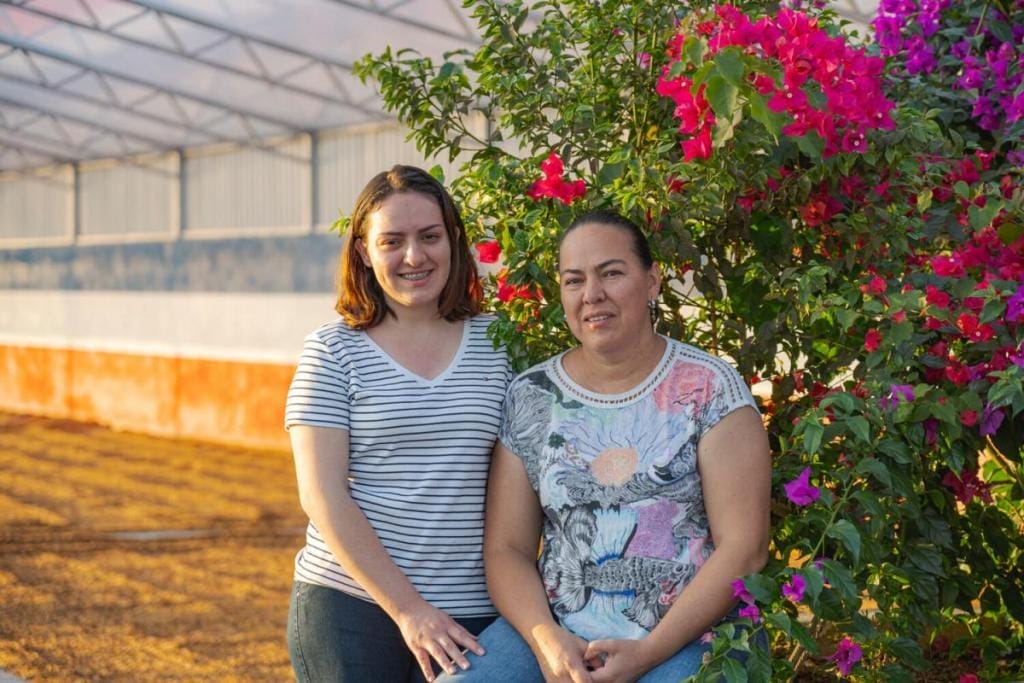 Dona Francisca and her husband Oscar Chacon of Las Lajas are 3rd generation coffee producers. They own and manage their micro mill, Las Lajas, and specialty coffee farms in different regions of the foothills of the Poas volcano in the Central Valley of Costa Rica. The Cumbres del Poas name comes from the area surrounding their coffee farms, the summits of the Poas volcano.
Oscar Chacon's grandparents started what is now Las Lajas in 1948. Over time, Oscar and Francisca inherited the farms and therefore became coffee producers. In 2000, they started processing coffee themselves at the Las Lajas mill. At Las Lajas, they largely focus on yellow, red and black honey processed coffee.
The Chacon family is committed to producing the best high-quality specialty coffee while focusing on environmentally friendly practices. During harvest, they measure the brix content in the coffee cherries. They do this to determine the best time to pick to obtain the utmost sweet and fruit forward profile. Additionally, water use at Las Lajas is minimal, since their coffees do not undergo the washed process. Oscar and Francisca focus on sharing their knowledge and passion for specialty coffee with their four children, as they will eventually take the reins of the family business.
RNY # 54084 Black Honey Micro Lot
RNY # 54081 "Alma Negra" Natural Micro Lot
La Candelilla Estate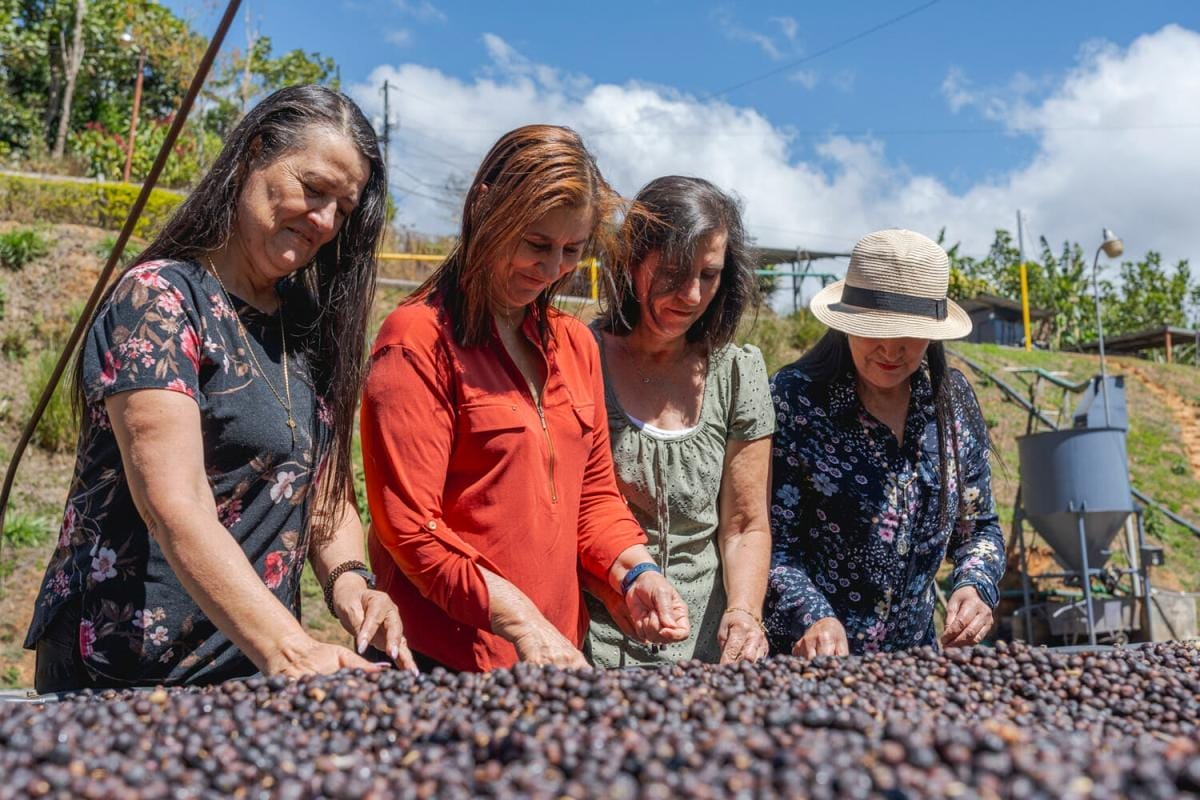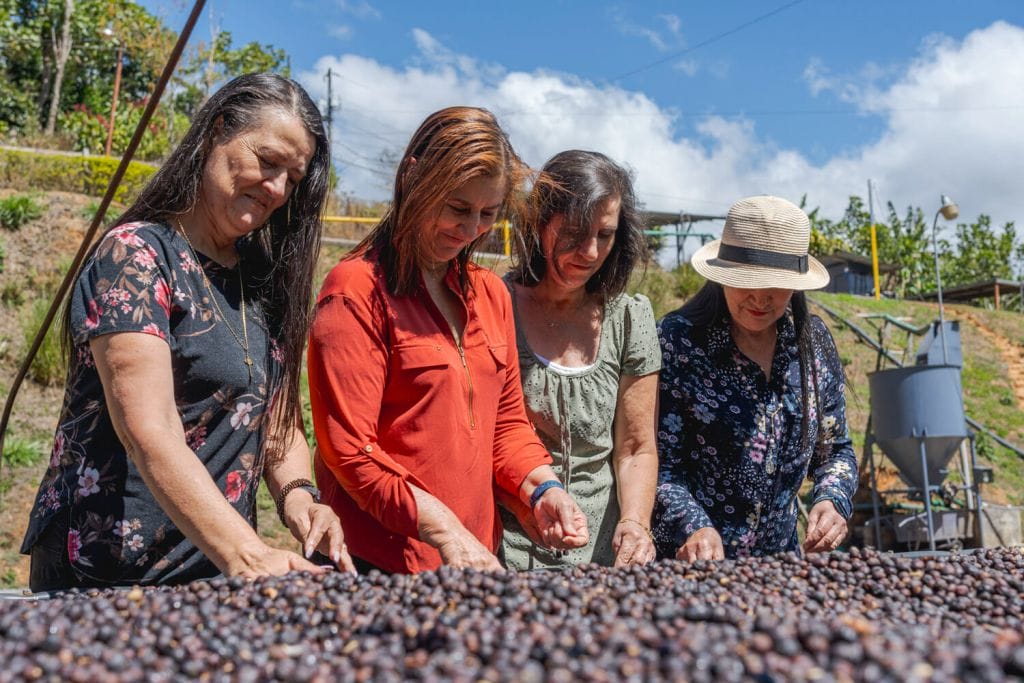 Cuatro Hermanas refers to the four amazing sisters that help manage La Candelilla Micro Mill. Elsa, Luisa, Miriam, and Ana all contribute to what makes this special mill in Tarrazu, Costa Rica so incredible.
The family of La Candelilla consists of 7 in total, all with their own land to produce coffee. There are the four sisters and three brothers, all 3rd generation Costa Rica coffee producers.
Their micro-mill and coffee farms are located at the place where the family grew up in Tarrazu. In the summer nights, you can see a lot of fireflies, that are also called in Spanish "Candelillas" (Luciérnagas). Due to the great number of them that you can see, a great-uncle named the place, "La Candelilla"
The four sisters are proud of the work they do in specialty coffee. "We are motivated by the love our parents have for coffee production. We have the same desire to transfer all that passion to our children." – Las Hermanas
RNY # 54073 Las Hermanas de La Candelilla Estate Natural Micro Lot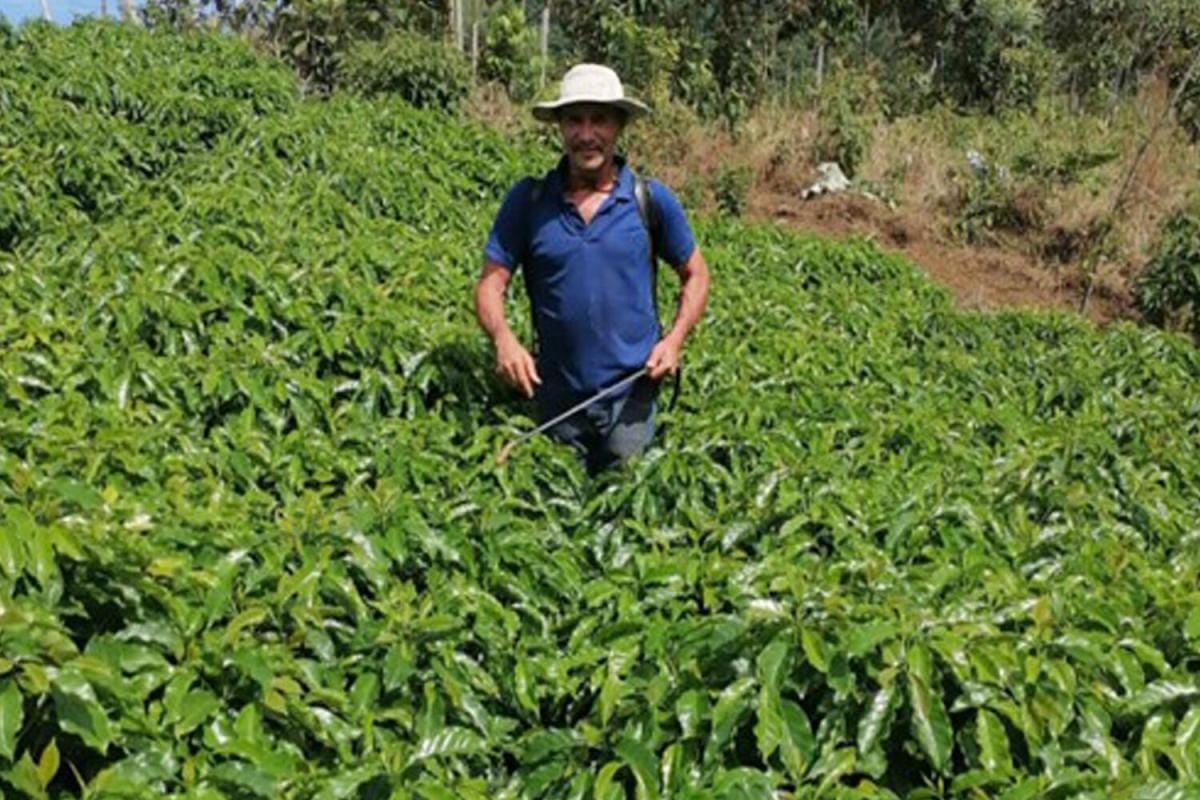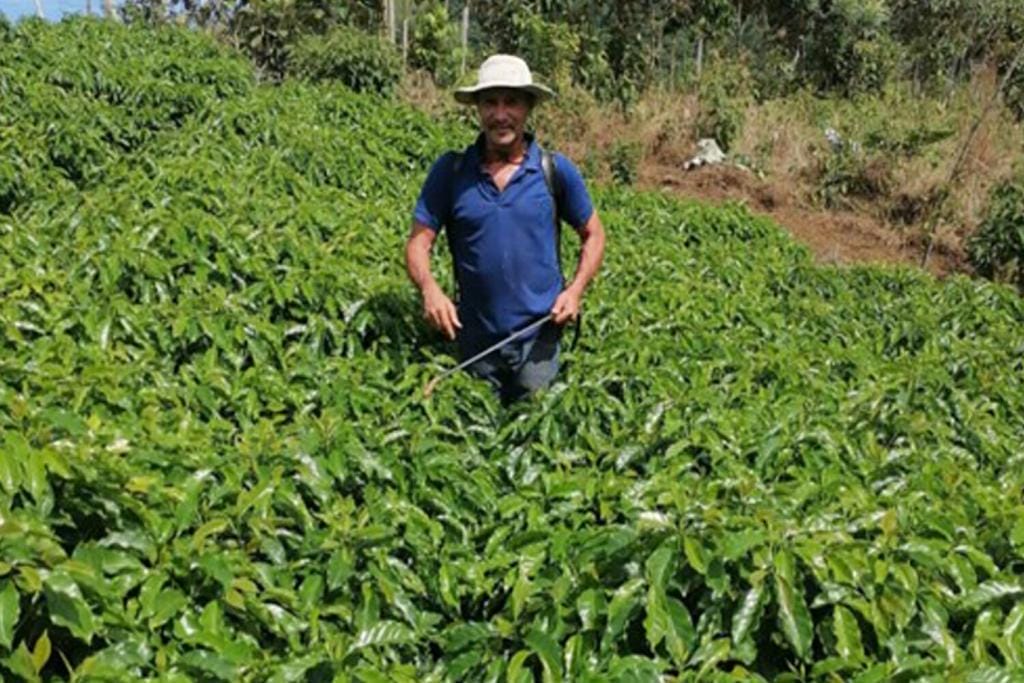 Finca Palmilera is a 15 hectare coffee farm that has been in the Sánchez family for over 20 years. Didier and Pablo Sánchez manage the farm, located 1500 meters above sea level in San Lorenzo, Costa Rica. They represent two generations of the Sánchez family and are committed to producing quality specialty coffee through hard work and technology.
The Sánchez family is focused on improving processes at their farm and experimenting with new types of processing methods. They produced this natural process lot from 100% ripe specialty coffee cherries. These cherries were dried on raised beds and patios for 20 days.
RNY # 54338 La Candelilla Geisha Finca Palmilera Natural Micro Lot
ASOPROAAA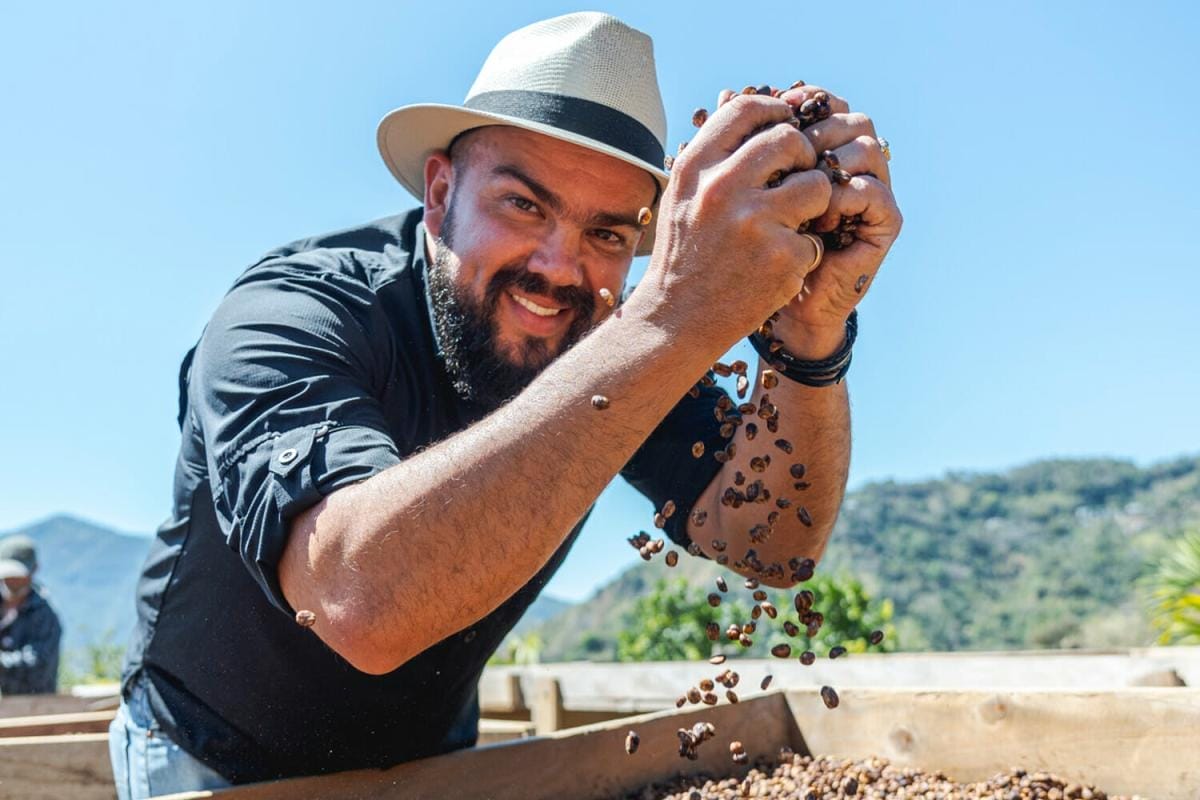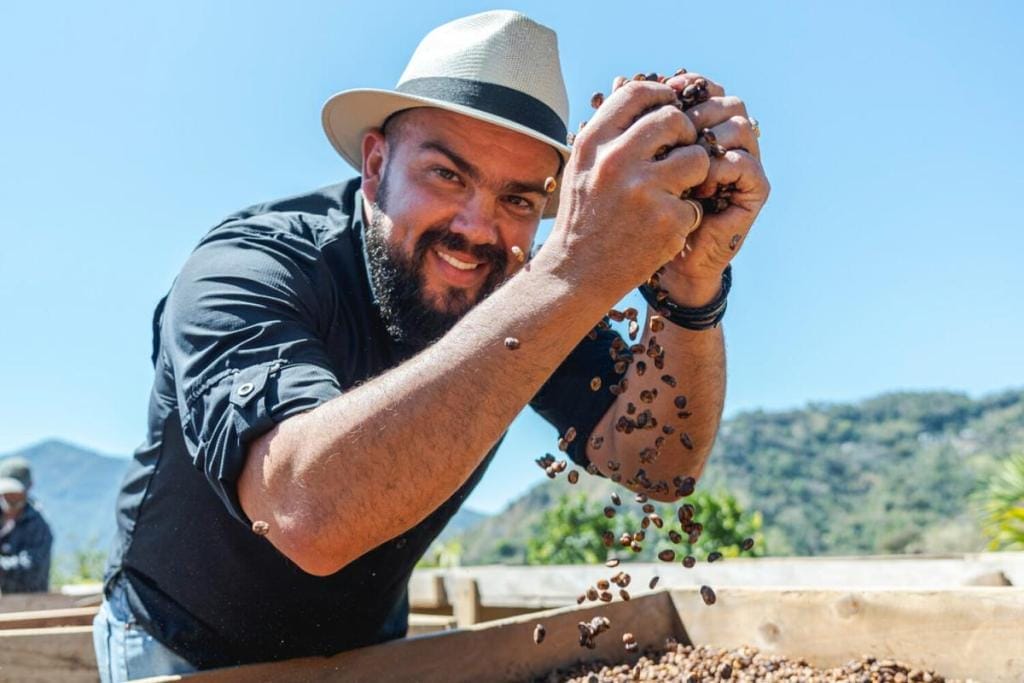 ASOPROAAA is a collective of farmers dedicated to helping the region's coffee industry grow and prosper. They focus on achieving this through technology, industrial-processes, marketing, and production management.
The ASOPROAAA cooperative advocates for their farmers and focuses on serving as a bridge between the producer and the customer. Coops like ASOPROAAA make it possible for many special microlot coffees to exist in the market today through the services in which they provide. For example, since they provide milling and processing to farmers, ASOPROAAA helps stabilize and sustain the area's agricultural economy.
RNY # 54529 Black Honey Micro Lot
Finca Guadalupe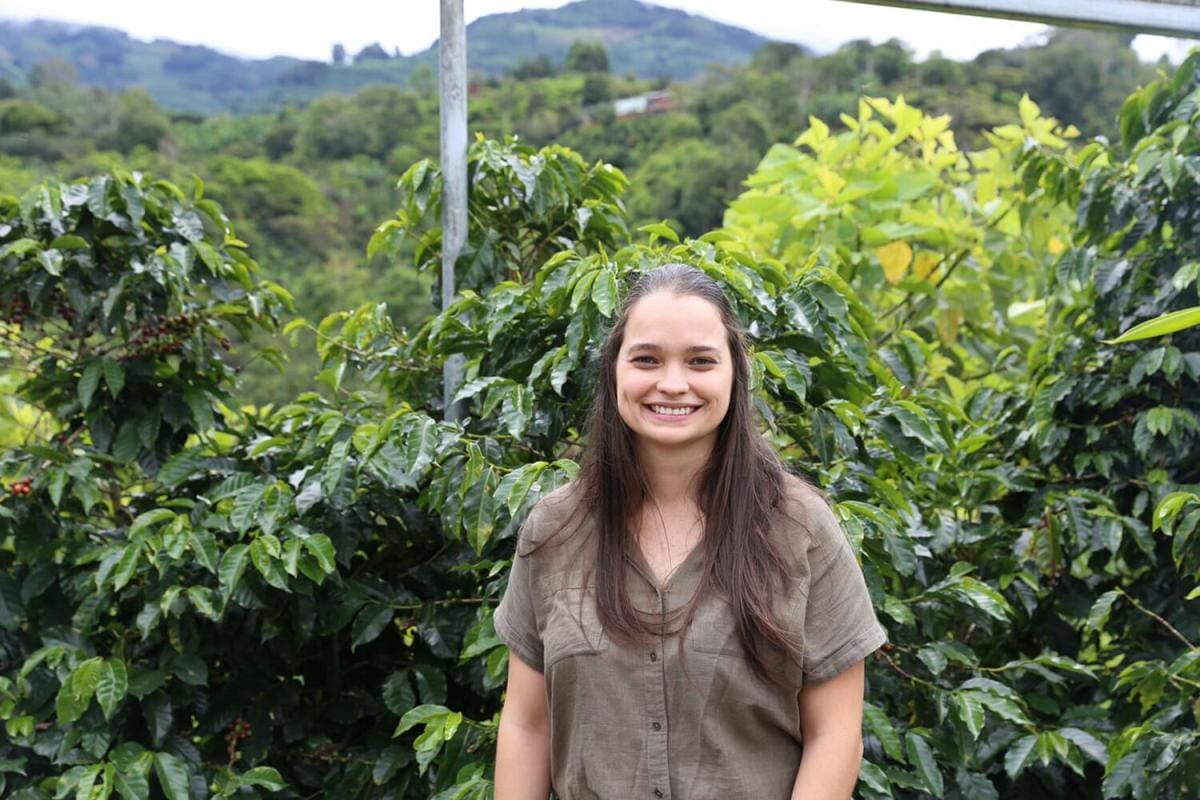 Finca Guadalupe is a 2 hectare specialty coffee farm in the Tarrazu region of Costa Rica. This farm has been in the Gutierrez family for three generations. Toño Gutierrez established the farm that is now owned by his son, Jorge and his wife Ivannia. Jorge & Ivannia's daughter Daniella is currently in charge of quality control for Finca Guadalupe. Daniella has been in the world of coffee since she was a child. However, it was around 18 that she started with cupping and roasting preparation to ensure the quality of each of the coffees.
In 2009, Jorge and Ivannia invested in their own micro-mill La Montaña Tarrazu. They felt a micro mill of their own would add value to their already amazing coffee. It would also allow them the ability to control all factors of processing to increase their quality. While they specialize in washed, honey and natural process, they continue to test different processing methods & varietals to experiment with different profiles.