With summer around the corner and the weather warming up, there is nothing more refreshing than a cold glass of iced tea. Many attempts at iced tea result in bitter, drying tea that requires large amounts of sugar to be palateable. The primary reason for this is because of the very fine cut tea inside most bags known as fannings. These fannings will extract faster than a whole-leaf tea or any other larger leaf grade. When working with fannings, it is important to use a wider brew ratio and a decreased extraction time. This will result in a more balanced tea that is mildly brisk, but not overwhelmingly so.
For those of us trying not to sweat the details like leaf grade, extraction time, and water temperature, cold brewing your tea is the easiest way to end up with a desirable product, as long as you have a few hours…Cold brewing will extract considerably less of those bitter and drying compounds known as tannins, while still providing plenty of sweetness and body.
Selecting your Tea
While any tea can be used for cold brew, it's import to recognize that not all teas will perform equally well. For those looking for an intensely flavorful experience, herbal teas will do best. Hibiscus teas are especially popular iced for their tangy, juicy flavors. Green and white teas can be equally refreshing, but it may be best to avoid those that are more oceanic or savory and opt instead for more floral offerings. Jasmine green or silver needle tea may fair better with most audiences than an iced sencha. Roasted Oolongs and black teas are great cold brew options for their sweetness and body.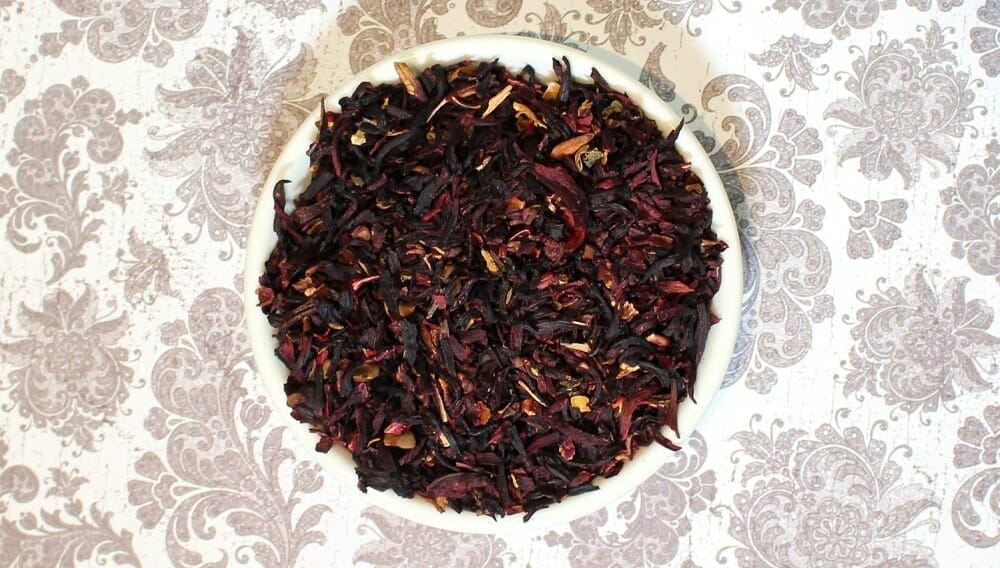 Our Top 10 Iced Teas
Hibiscus Berry – The tartness of hibiscus is balanced by the sweetness of blueberry, with rooibos giving body and notes of currant.
365 Summer – A balance of fruitiness and florality that is crisp and refreshing with lemongrass, chamomile, and lavender .
Lemon Zinger – A tart and juicy tea made with green rooibos, lemongrass, and hibiscus.
Spiced Anjou Pear – Crisp pear and tangy hibiscus make this a refreshing white tea blend.
Jasmine Citrus – Citrus-forward and floral, this tea is delicate and refreshing for a hot summer day.
Tropical Green – Pineapple and mango flavors make this tea fruity and sweet.
Savannah Sunrise – More mellow fruity tea with orange, cranberry, and peach flavors
Gongfu Black – Malty sweetness with good body and very low astringency are ideal characteristics of traditional iced black tea
Sichuan Black – Natural malty sweetness and florality with notes of gardenia, rose, honeysuckle make this an ideal elevated iced black tea.
Qi Lan Phoenix Oolong – Fruity and floral with a bit of a fuller body with notes of apricot, peach, honey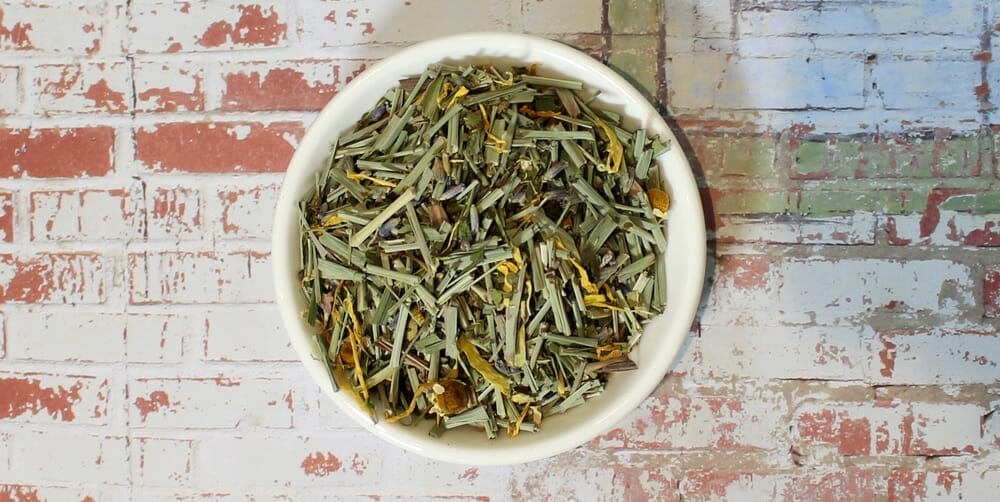 Batch Size and Brew Ratio
Deciding how much tea to use depends on how much you would like to make. You should decide on the amount of tea to make based on how quickly it will be consumed. Nitrogenated iced tea in kegs will keep the best; it can be used for two weeks as long as it is kegged immediately. Iced tea under normal refrigeration should only be kept for about 48 hours.

Once you've decided on a batch size, you need to figure out how much tea to use. We recommend using a ratio of 3oz of tea per gallon of water for loose tea. Remember, if you are using very fine cut or fannings, use a wider ratio of 1oz per gallon instead of 3.


This can also be expressed as:
– 3/4 oz per quart
– 1 1/2 oz per 1/2 gal
– 1lb per 5 gal

Brewing
Once you have weighed your tea, evenly distribute the tea into filter bags. If you are using a larger brewing device like a toddy, you can just add all of the tea to the large paper filter.
Finally, put your tea into the brewing vessel and add water. It's always best to use cold, filtered water to remove any sediment or undesirable chemicals that may come out of the tap.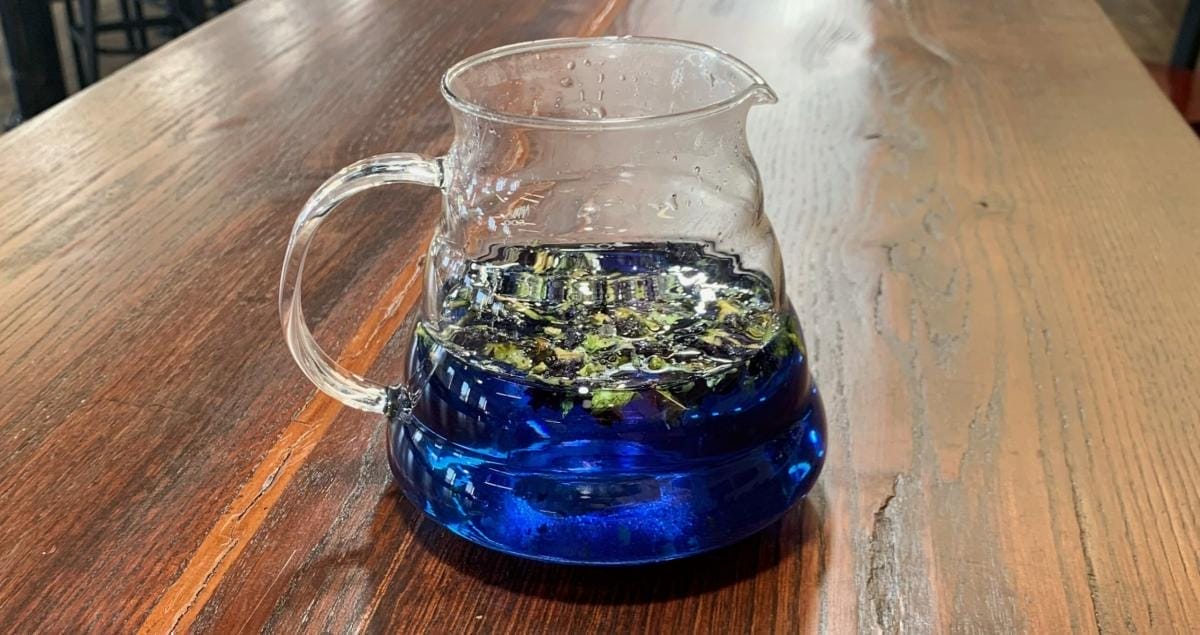 Refrigerate and Wait
Place your brew in a cooler or refrigerator that's below 41F. How long you steep the tea is mostly up to you. We find the best results when steeping for 12-14 hours, but even after steeping for 20-24 hours the tea will not become bitter or astringent, just likely more intense.
Enjoy!
After your desired brew time has elapsed, simply remove your tea bags and enjoy! The cold tea can be served over ice or neat directly out of the brewer.