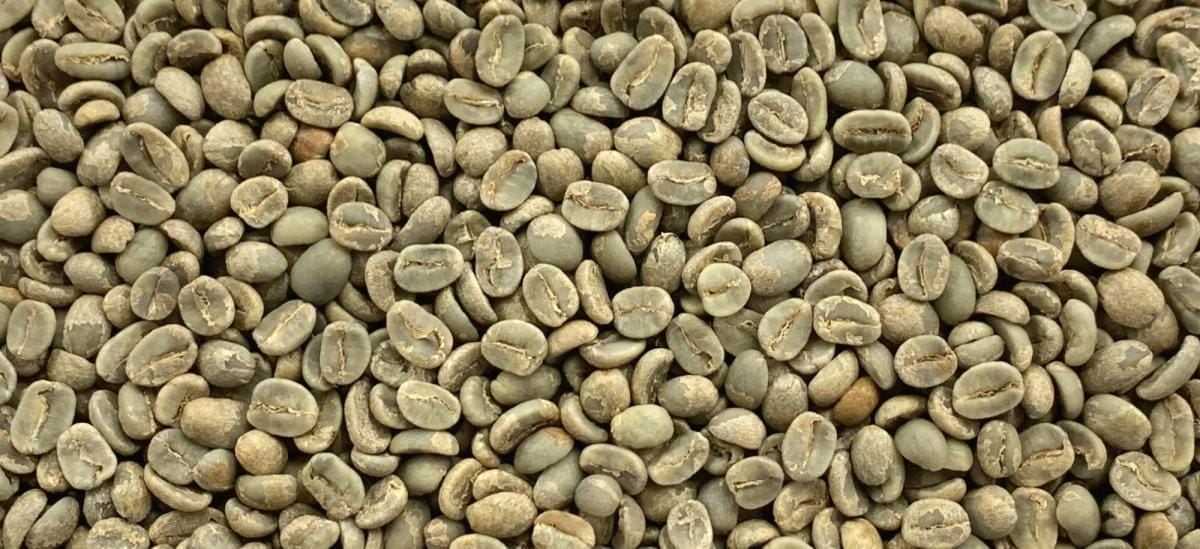 Royal NY is proud to partner with Café Orgánico Marcala Sociedad Anónima – COMSA. After being founded in 2001, the collective of only 60 farmers began to transition from conventional farming practices to organic. Partnering with Corporación Educativa para el Desarrollo Costarricense – CEDECO, the members of COMSA learned best practices for conservation and preservation and over time yields and quality increased. COMSA members became able to sell their crop to specialty buyers for a higher price and membership began to grow. COMSA teaches all members about the 5 M's of sustainable farming: organic Matter, Microorganisms, Minerals, live Molecules, and gray Matter (brain power). In the past 18 years, COMSA has incorporated more than 1,200 members and continues to grow. This year will be Royal NY's 10th year working with COMSA.
We profiled two coffees from COMSA that represent the high quality coming out of this cooperative. Oscar Omar Alonso and Lennon Diaz and their farms Cual Bicicleta and Liquidambar, respectively. Both entered coffees that scored 87+ at Cup of Excellence. The roasting approach for both coffees was similar because of both coffees had the same high density, 0.70g/mL. The coffee was roasted with a high charge temperature and high application of heat in the beginning to progress through the initial roast phases quickly . Tapering the heat slowly allows the coffee to spend more time in maillard and post crack development phases to yielding high acidity and sweetness.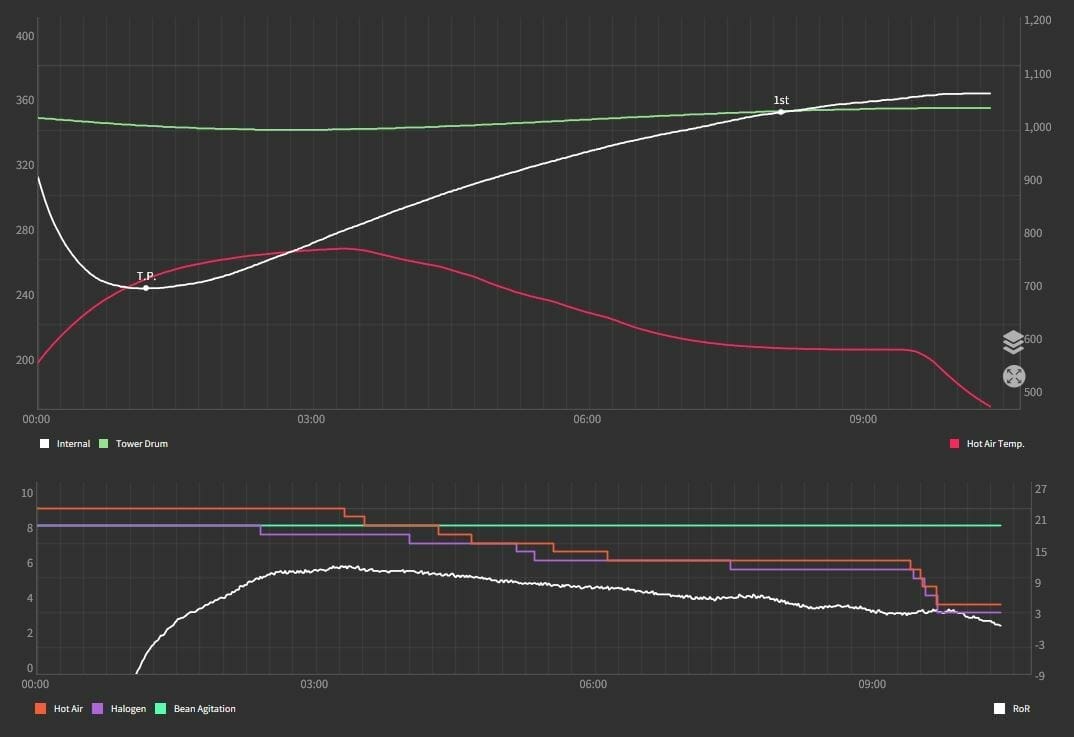 Liquidambar and Lennon Diaz
Elevated at 1265masl, Lennon Diaz produces Pacas, Lempira, Catuai, and Bourbon coffee. It is fully washed and dried on raised beds. The resulting roast tasted of strawberry, sugarcane, and milk chocolate. This coffee will do well when served as espresso or brewed in a Hario V60. This coffee had pronounced sweetness and a medium body.

Cual Bicicleta and Oscar Omar Alonso Aguilar
Elevated at 1518masl, Don Oscar produces Catuai. The coffee is fully washed and dried on patios. When roasted to the same profile, this coffee was bright and sweet and tasted of berries, plum, and vanilla. The coffee would do best when brewed using a Chemex to highlight it's crisp acidity and light body.