As 2022 comes to a close, team RNY is so grateful for the amazing experiences we've had as a team over the past year. This year we were finally able to get back on the road and travel to origin. At origin we traveled to some amazing places and meet some even more amazing people! Over the course of 2022, our traders also have tasted thousands of coffees and teas. We asked them to highlight for you their favorite places they traveled, people they met & 2022 coffee and tea they cupped. Check out their picks below!
2022 Coffee Places We Traveled
Evan Kluender: Brazil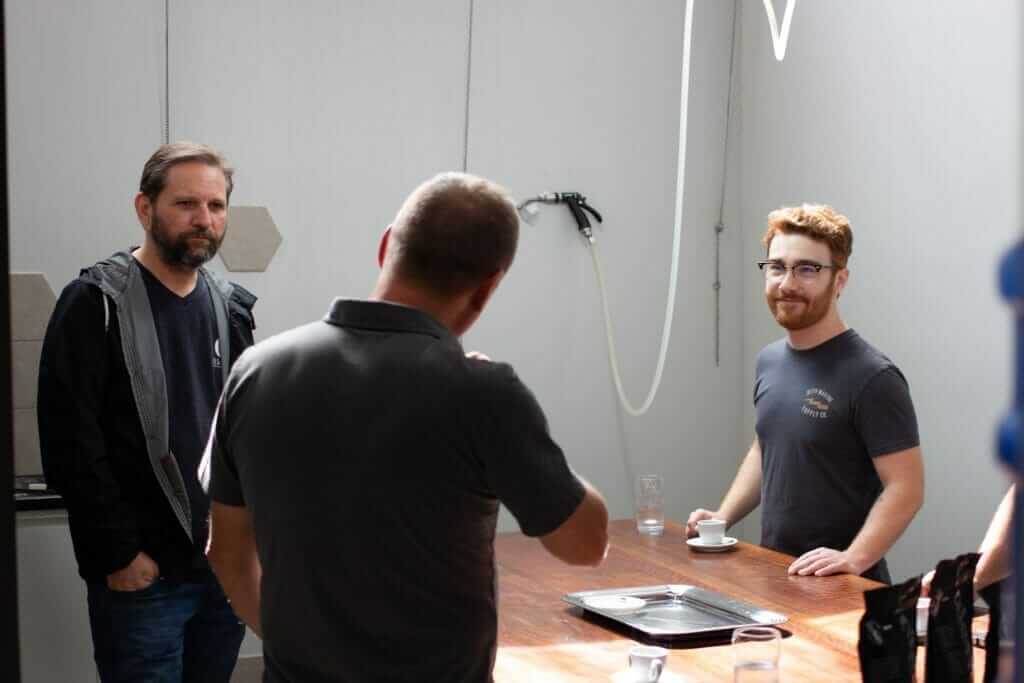 This year I traveled down to Machado in Minas Gerais, Brazil to visit our friends at Legendér Specialty Coffees. While in Brazil, I had the opportunity to visit and spend time with the farmers whose coffee we import. I was able to see firsthand, the incredible amount of work that goes into producing a cup of coffee. I also had the privilege of traveling with a few coffee roasters, so between them, myself, our exporting partner, and the farmers, we represented the entire supply chain! This gave me an entirely new respect for what we do here at Royal.
This was my first trip to origin, so I didn't really know what to expect. I went into it on my toes to make sure my presence wasn't any burden on the farmers we met. I was surprised, however, to find that they were just as honored to have us visit as we were to be there. They couldn't believe that we wanted to come and meet them. It was really nice to express how much we value them as producers and how much we love their coffee. You hear about relationship coffee all the time in the specialty industry. But physically being at origin and getting to know the growers, understanding their challenges, and learning how we can help really highlights the gravity of these relationships. All in all, it was an enlightening trip. The experience reshaped my perspective as a specialty coffee trader.
TJ Salvatore: Peru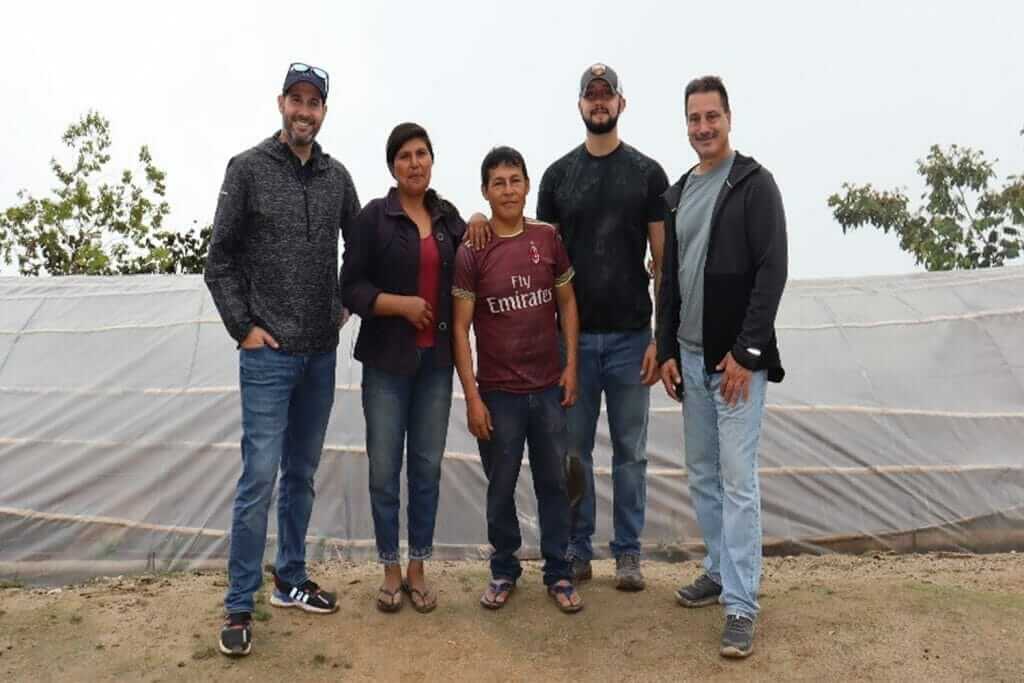 I had the privilege to visit Peru this year and it was an extraordinary experience. The time I spent there was as informative as it was humbling. Meeting with the farmers and their families and witnessing the love and pride they have for what they do was unparalleled. The farms we visited while on our Peru trip were all organic certified. Since they were organic, it was interesting to see the different techniques they use to enrich the soil where they grow their coffee.
One of the most interesting parts of the trip was having the farmers explain their 1 hectare of "experimental land". They are attempting to mass produce certain coffee varietals by splitting the adolescent coffee plant into two branches, hopefully resulting in double the yield.
2022 Coffee People We Met
Mike Ward: Yonatan & Julian of Cuatro Vientos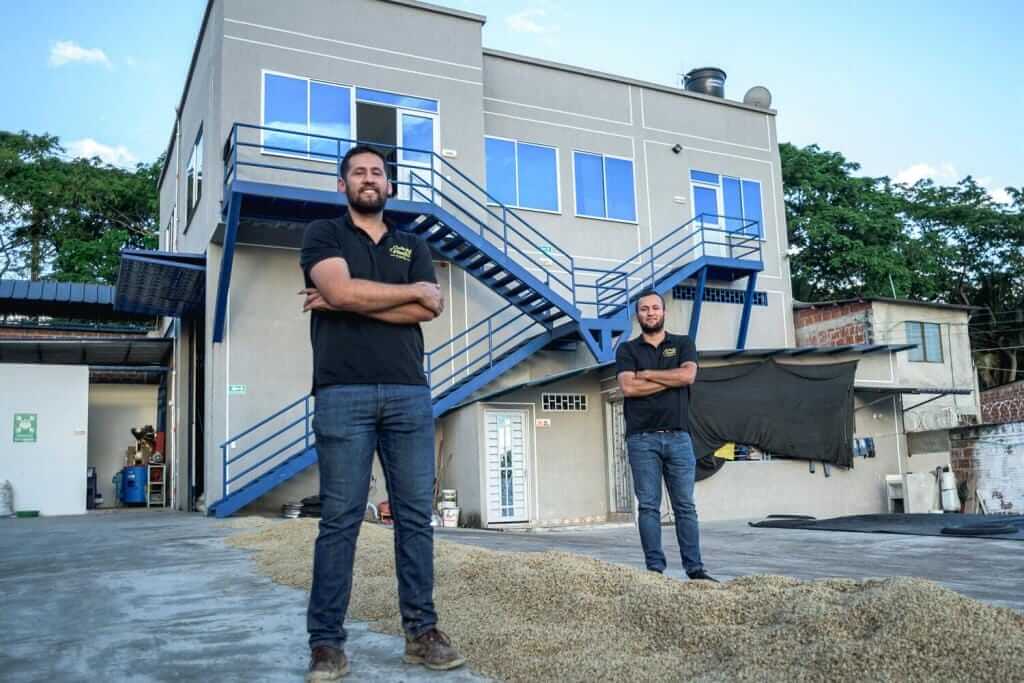 The coffee world has a truly unique way of connecting people from all different walks of life. I think that the reason I'm so grateful for every day that I get to spend in this industry and why it will never get old no matter how long I'm a part of it.
This year, I had the opportunity to travel down to Huila, Colombia. While in Huila, I was lucky enough to spend a week with Cuatro Vientos. Yonatan and Julian invited us into their home, showed us their city and shared some incredible coffees. I look forward to the continued friendship with them and to visiting again in the future.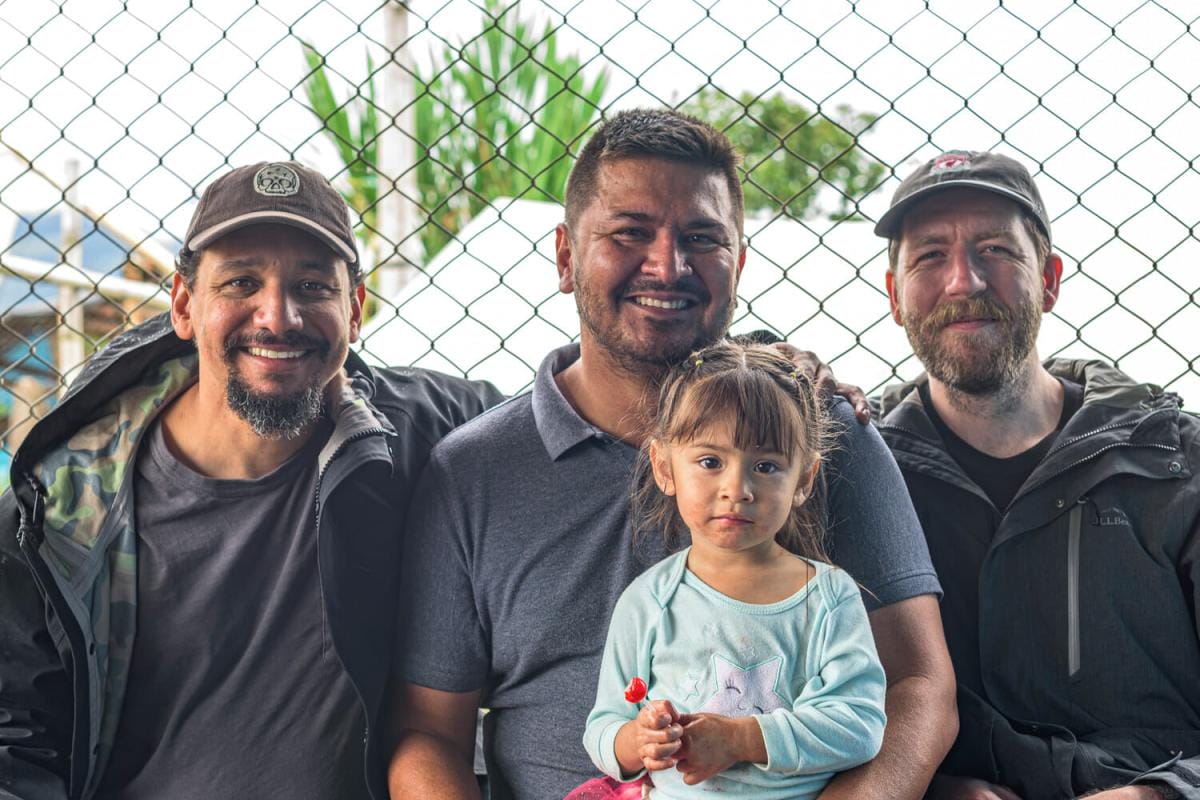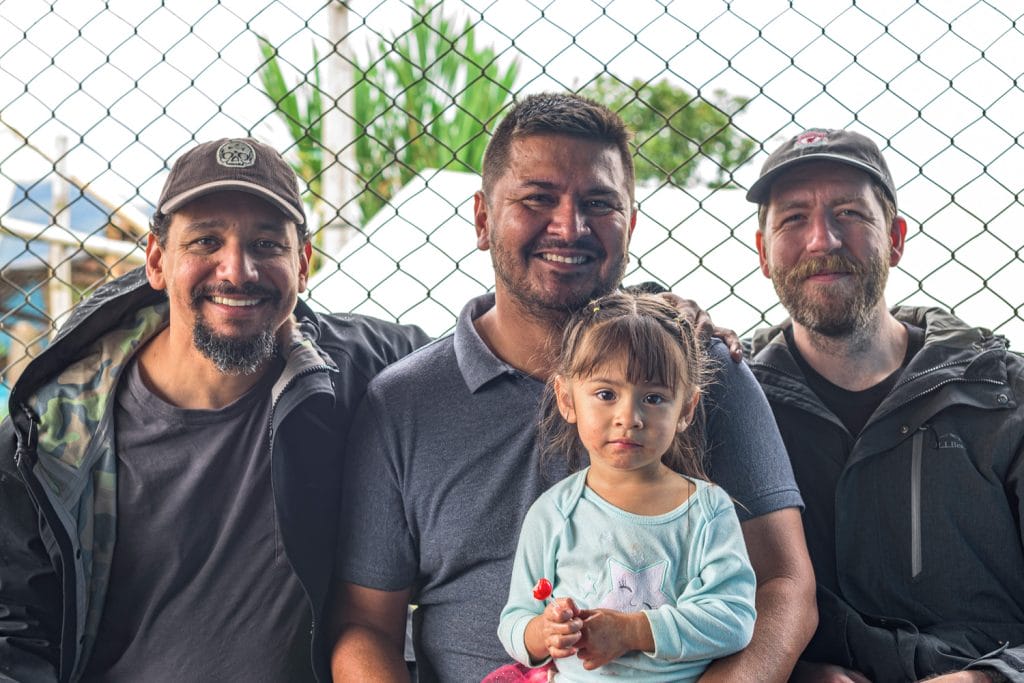 Shop RNY # 52513 Finca Samboni Anaerobic Natural Gesha
2022 Coffee We Cupped
Joe Borg's 2022 Coffee: Colombia Huila Finca El Guayacan – Anaerobic Natural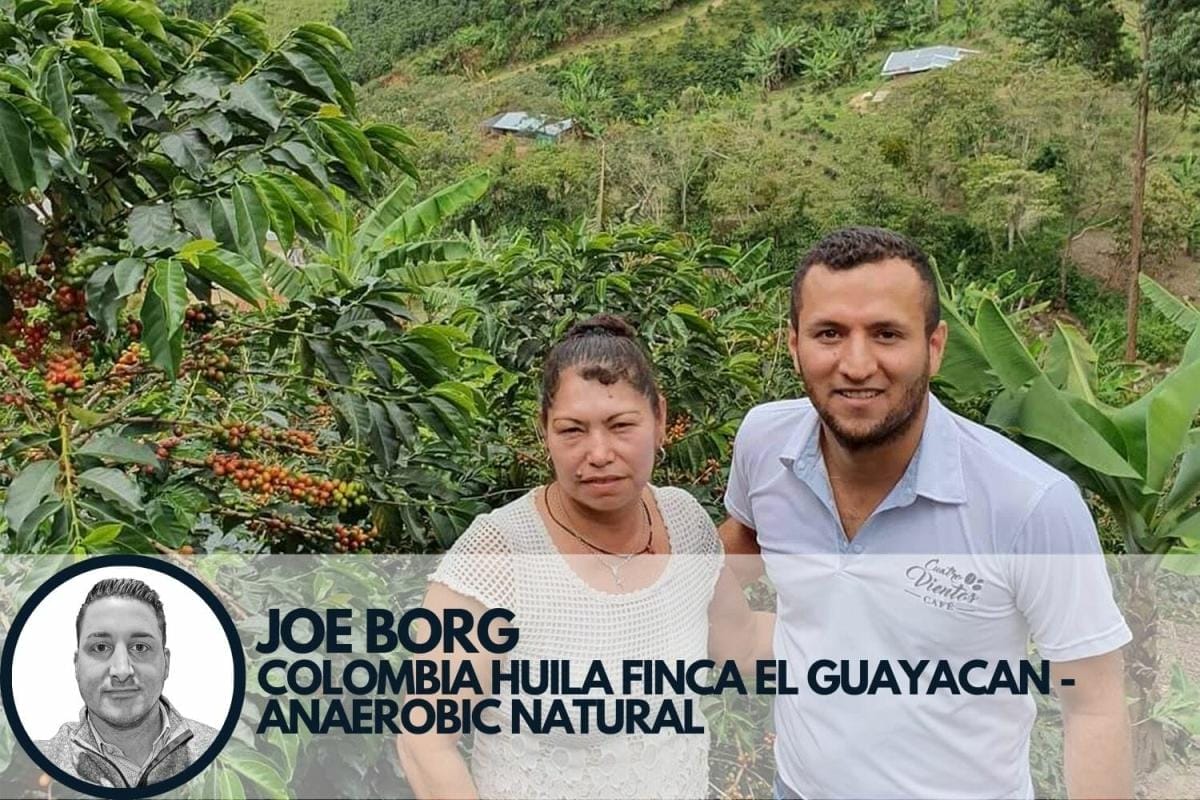 Anaerobic coffee over the last few years has been a process that we have seen growth in the demand across all origins from many roasters. This process can be quite polarizing when done perfectly. This year alone I've learned much more about the process and the difficulties of perfecting it to produce a high quality coffee. Personally, I'm a big fan of anaerobic coffees when done "right" and this coffee is just that! The intense tropical fruit watermelon and pineapple flavors are pronounced even on the dry aroma and even more prevalent within the cup. I don't find this lot to be overly boozy or overtaken by the process, which sometimes can happen if overly fermented during the processing.
At El Guayacan, Miriam has been producing coffee for 15 + years and it's a first year for us working with her and her husband Libardo this past year. Ripe cherries are picked during the main harvesting and placed in sealed bags for 4 days carefully monitored. After those 4 days, they deliver their coffee to our partner exporter Cuatro Vientos, where they finish the milling, drying and export. We hope to continue to grow with Miriam and hopefully producing much more exceptional coffees in 2023 and beyond!
Shop RNY # 51268 Colombia Huila Finca El Guayacan – Anaerobic Natural
Mike Romagnino's 2022 Coffee: Sumatra Gayo Lues Natural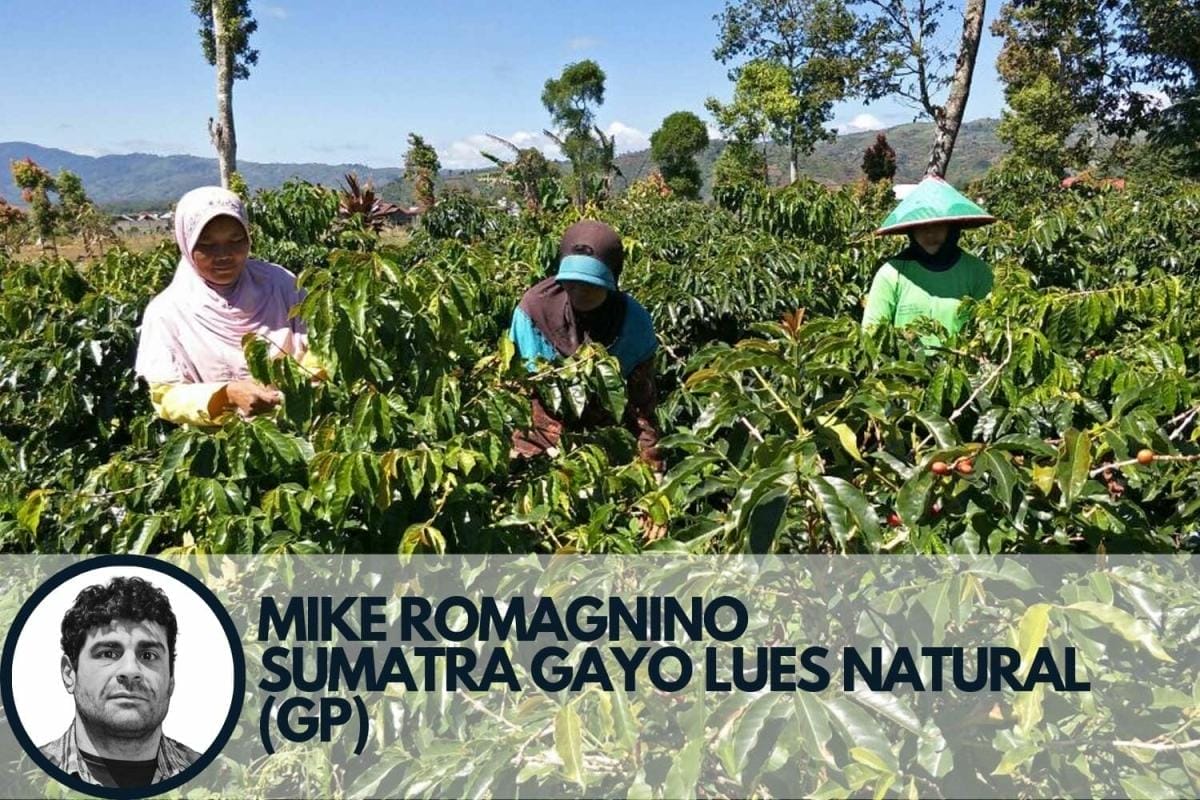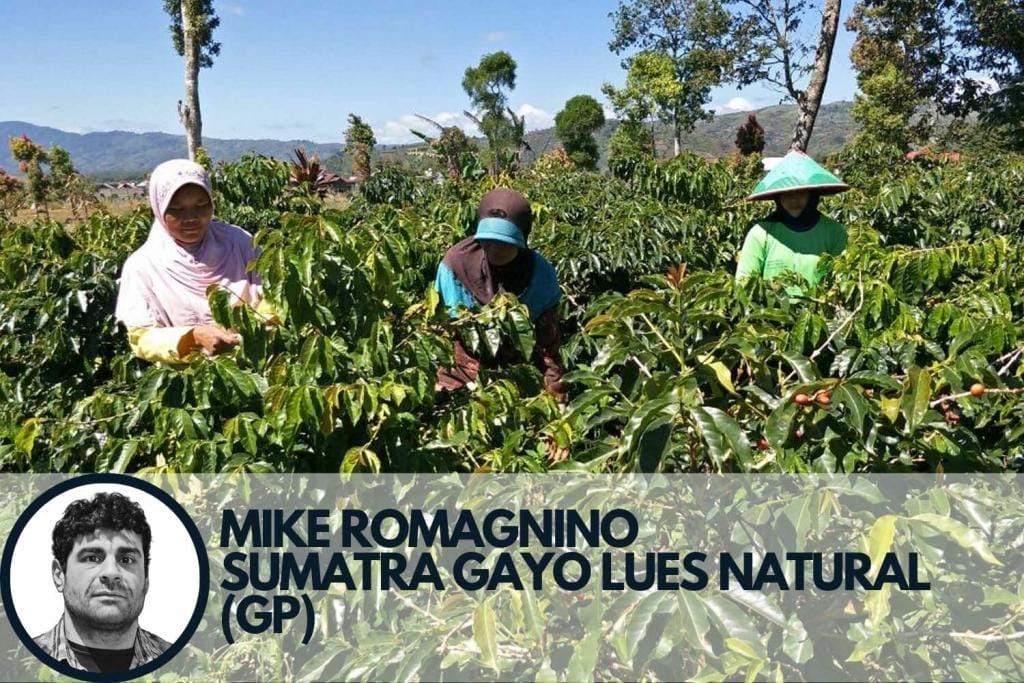 My favorite coffee of 2022 is Sumatra Gayo Lues. This was my first opportunity to work with a natural processed Sumatra. I was impressed with the integrated flavors of blackberry and vanilla accompanied with crisp acidity and a delicate body. This coffee is much more nuanced and complex than other Sumatra coffees I have roasted and cupped in the past. The natural process produces a unique mouthfeel, texture, and overall balance than the wet hulled process that is common with coffees from Sumatra. I have been drinking this coffee as a pour over the last few weeks. This is an exceptional coffee and will translate to any brew method you choose.
Shop RNY # 53369 Sumatra Gayo Lues Natural Royal NY Line Up
2022 Tea We Cupped
Caitlin Normann – Kenyan FOP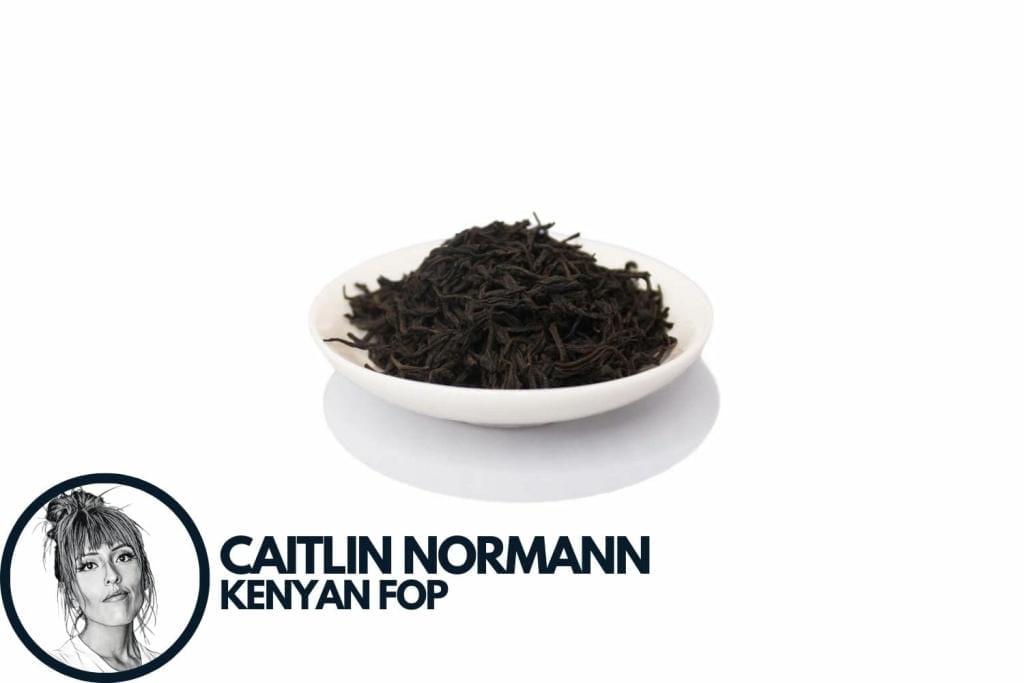 This is our first year offering Kenyan-produced teas, and I really loved this one. It's bold and delicious, and makes a great first caffeinated beverage of the day. Not only is this tea full-bodied and malty, but it's also lightly sweet with a stand-out sugarcane note.
Angelica Cordero – Matcha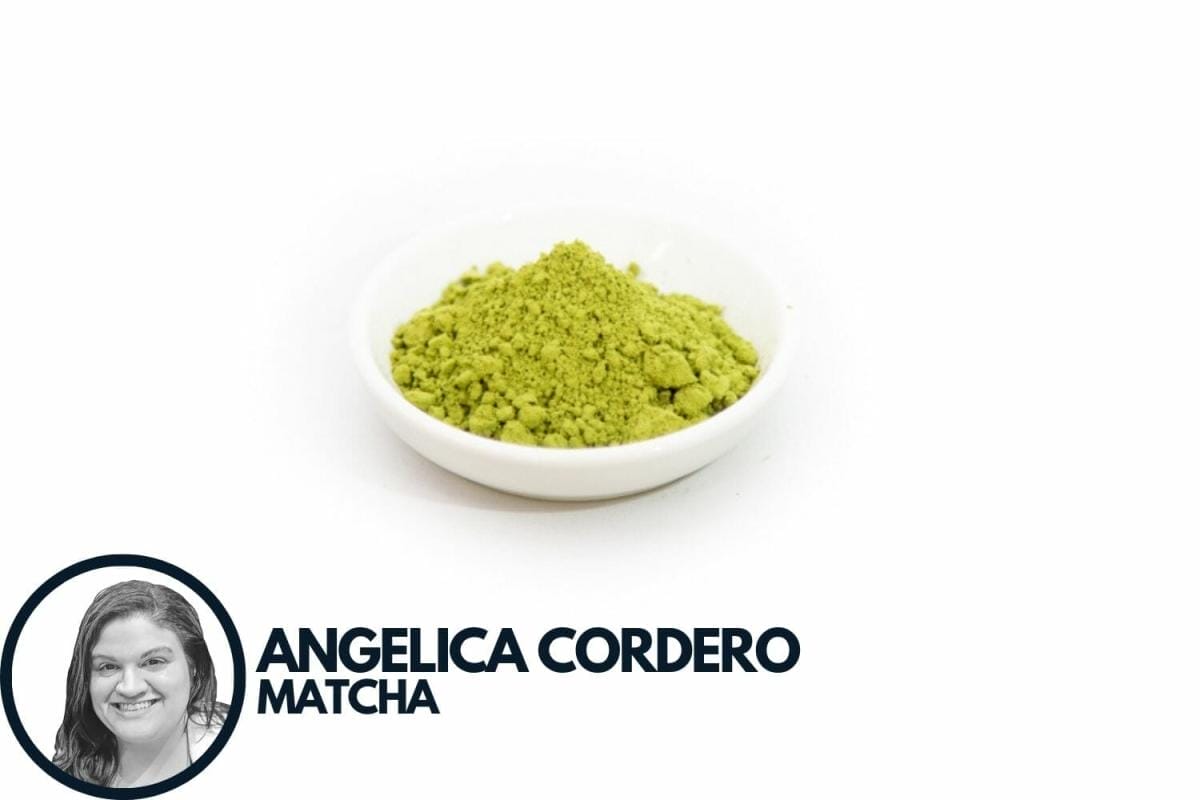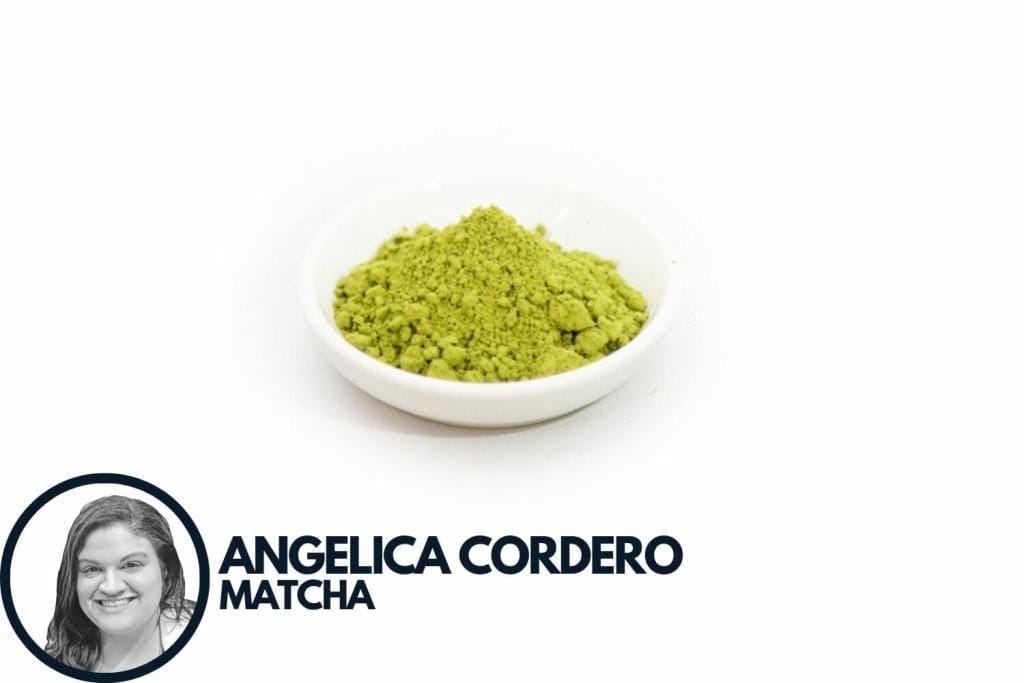 In 2022 our matcha lineup was flying! Matcha popularity in the US has been on the rise for years, and is a staple in cafés large and small. We love seeing (and tasting) the delicious signature drinks, baked goods, cocktails, and more that you are creating with this tea! Unlike most other teas, when we drink matcha, we are consuming the whole leaf, meaning more antioxidants and caffeine! As the functional ingredient trend continues to grow, matcha will show up more and more in everyday recipes.