Sulawesi Toraja "Sapan Minanga" GR1
Cupping Notes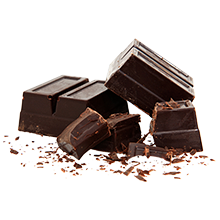 Bakers Chocolate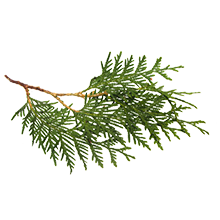 Cedar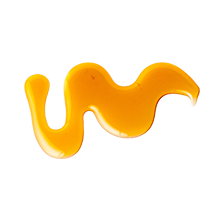 Syrupy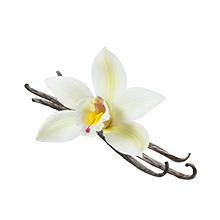 Vanilla
Beyond The Cup
Notes of Bakers chocolate , vanilla , cedar and syrupy - roasted at full medium
Elevation: 1300 to 1200 meters

Varietals: Catimor,S-795,Typica

Milling Process: Wet Hulled

Drying Process: Patio and solar dried machine

Harvest Start Month: May

Harvest End Month: September

Export Start Month: September

Export End Month: December

This coffee is sourced from family owned farms organized around the Toraja Coffee Growers Cooperative located in the central mountain region of the South Sulawesi province on Sulawesi Island (formerly known as Celebes), Indonesia. The Toraja people are an indigenous group with a traditional village lifestyle that includes houses resembling boats. In recent years the Toraja Coffee Growers Cooperative has been collaborating with an NGO called VECO, which is dedicated to improving farmer access to better agricultural practices for quality coffee production and improving coffee farm infrastructure. The partnership has helped to improve quality, increase earnings from coffee sales, and is strengthening farmers' livelihoods.