Organic Peru COOPAFSI "Familia Chanta Peña" Fair Trade (GP)
Organic Peru COOPAFSI "Familia Chanta Peña" Fair Trade (GP)
Ship from: NJ
Position: INSTORE
Log in to view pricing
Cupping Notes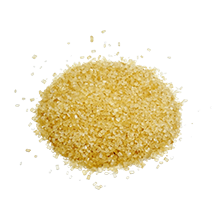 Cane Sugar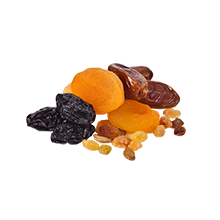 Dried Fruit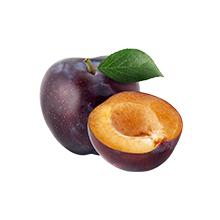 Plum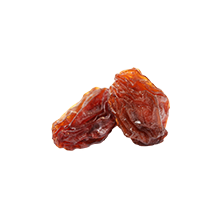 Raisin
Beyond The Cup
Cane Sugar,Dried Fruit,Plum,Raisin
Elevation: 1400 to 1600 meters

Varietals: Bourbon,Catimor,Caturra,Mundo Novo

Milling Process: Fully Washed

Drying Process: Patio Drying

Harvest Start Month: May

Harvest End Month: September

Export Start Month: July

Export End Month: November

Don Fermin of the Cordova Colunche family is one of the patriarchs from COOPAFSI. He was one of the first members. Fermin and his 13 children all contribute to coffee production, especially during the peak of the harvest. They are pioneers in their base for using soil analysis to understand what organic materials and nutrients must be added to the fertilizers to maintain a healthy farm. To produce additional income, the Colunche family also grows fruits and vegetables, bread and they also have bees to produce honey. They are well known in the base of San Pedro and they always welcome visitors and other families/producers with open arms.