Organic Peru COOPAFSI "Elsa Zambora Ocupa" FT -Micro Lot (GP) (20 lb. Box)
Organic Peru COOPAFSI "Elsa Zambora Ocupa" FT -Micro Lot (GP) (20 lb. Box)
Ship from: NJ
Position: INSTORE
Log in to view pricing
Cupping Notes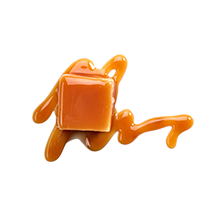 Caramel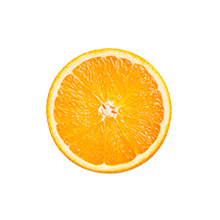 Orange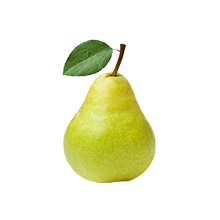 Pear
Elevation: 1600Varietals: Bourbon, Catimor, Caturra

Milling Process: Fully Washed

Drying Process: Raised Beds

Harvest Start Month: May

Harvest End Month: September

Export Start Month: September

Export End Month: December

Donã Elsa Ocupa Zambora purchased her farm in 2006 and has been producing high-quality specialty green coffee since then. She has been a proud member of COOPAFSI since 2012 mainly because she feels treated with respect by the leaders and fellow members of the COOP. In addition, COOPAFSI provides technical support, training, certification support and very fair prices for their specialty green coffee. As a member of the COOPAFSI women's committee, she is able to receive training in handicrafts, breeding of small animals and internships to acquire new skills. Donã Elsa, along with her husband José Dávalos Castillo, is dedicated to planting and harvesting the best quality specialty coffee. They have incorporated an extended drying process and more controlled fermentation to achieve the final result they're looking for. After drying, the coffee is sent to COOPAFSI for dry milling, quality analysis and preparation for export.