Organic Guatemala SHB Secuachil Coban Chicoj (GP)
Cupping Notes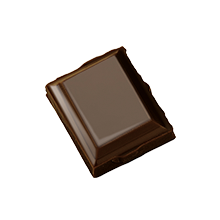 Dark Chocolate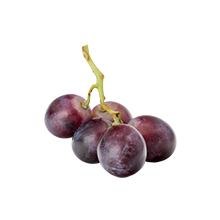 Grape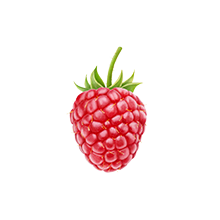 Raspberry
Beyond The Cup
Dark Chocolate,Grape,Raspberry
Royal NY's Scoring
Sweetness :
Above Average
Elevation: 1300 to 1500 meters

Varietals: Anacafe 14 (Pacamara & Catimor Hybrid)

Milling Process: Fully Washed

Drying Process: Patio Drying

Harvest Start Month: December

Harvest End Month: March

Export Start Month: March

Export End Month: May

Chicoj is a sub cooperative of the larger organization in Coban called Fedecovera which is an acronym for Federación de Cooperativas de las Verapaces. Chicoj cooperative has about 1400 members in total but only 300 of those members produce coffee in the village of Secuachil in Coban whom cultivate the varietal known as Anacafe 14. Anacafe 14 is a naturally occurring hybrid created from the Pacamara and Catimor varietals. Anacafe 14 is said to have been found around 1980 in the area of Chiquimula.