Ethiopia Washed Yirgacheffe KONGA - FAIR TRADE(GP)
Cupping Notes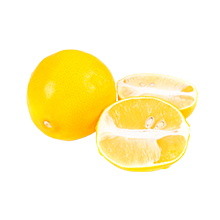 Meyer Lemon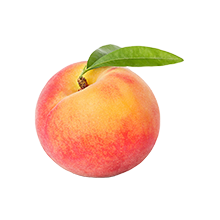 Peach
Tangerine
Beyond The Cup
Meyer Lemon,Peach,Tangerine
Elevation: 1750 to 2300 meters

Varietals: Ethiopian Heirloom

Milling Process: Fully Washed

Drying Process: Raised Beds

Harvest Start Month: October

Harvest End Month: December

Export Start Month: March

Export End Month: June

The Konga Cooperative is part of the larger YCFCU (Yirgacheffe Coffee Farmers Cooperative Union). It is one of the many sub cooperatives that operate in the region of Yirgacheffe. Its approximately 2,400 smallholder members make up the sub cooperative Konga that have been a mainstay coffee for many years with exceptional quality. Producers will hand sort unripe cherries, leaving the best cherries for processing.