Organic Colombia Tolima Finca San Sebastian (GP)
Cupping Notes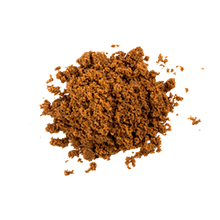 Brown Sugar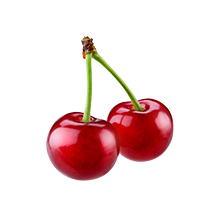 Cherry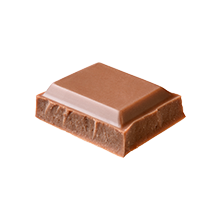 Milk Chocolate
Royal NY's Scoring
Sweetness :
Above Average
Elevation: 1800 to 1840 meters

Varietals: Castillo, Caturra, Colombia

Milling Process: Fully Washed

Drying Process: Patio Drying

Harvest Start Month: April

Harvest End Month: July

Export Start Month: May

Export End Month: September

Miller Gutierrez is the owner of Finca San Sebastian, in the department of Tolima. With 27 years of experience as a coffee grower, Miller learned how to take advantage of the combination of factors that the location of his farm offers, like altitude, microclimate, and good soil. Miller manages the farm with help from his wife and three kids. Mr. Gutierrez believes that coffee is the way to a better future for his community and family. Because of this core belief, he emphasized education for his kids and implementing agricultural practices on his farm that ensure the preservation of the natural resources and create a balance between a productive farm of quality coffee and a protected forest.